Automated Equipment Sales
Implementation and Maintenance of Automated Equipment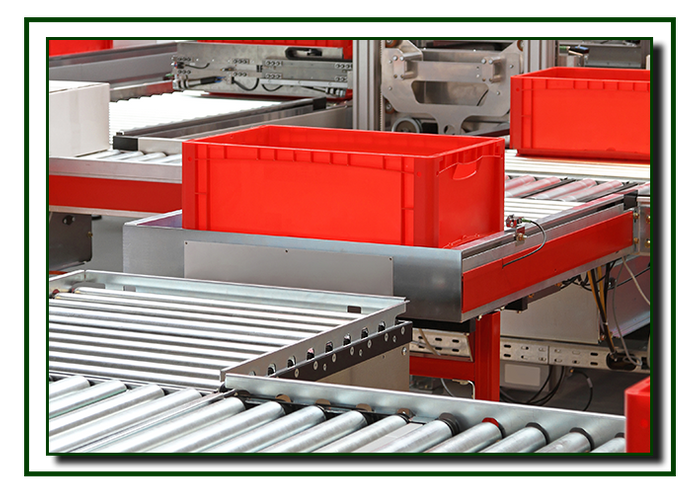 Automated Warehouse Equipment Solutions
Warehouse managers are under daily pressure to make improvements to warehouse systems in many different areas. However, with the help of new technology and the assistance of automation, operation managers can increase productivity of existing people and processes. You don't need to be fully automated to remain competitive, but automation can be used to enhance existing labor and equipment to increase output and capital.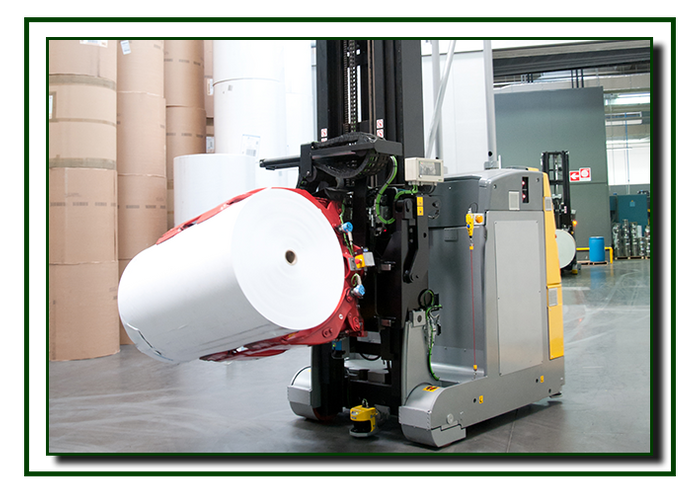 Scalable Solutions
PLM Solutions is your trusted team in enhancing your warehouse or business operations. We can help you find products that help prepare you for the inevitable changes that the future will bring. We will help you find the latest and greatest innovations and the right energy-efficient equipment to save time, money, and manpower, while increasing productivity. We are your guides in increasing your profitability at every stage of your operations.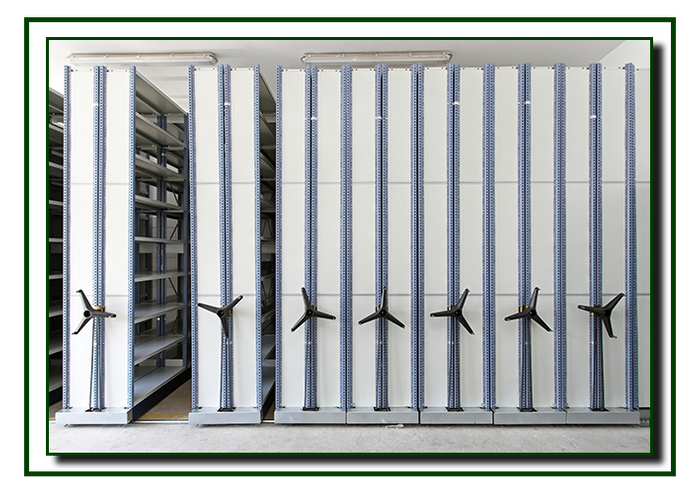 Types of Automation
PLM Companies specializes in helping businesses improve efficiency by providing world-class equipment that can yield a high return on investment. We will work with you to configure the ideal combination of automation systems, vehicles, navigation, and other technology that will help you stay competitive in today's business environment. Leverage various types of automation to take control of your warehouse to increase productivity throughout your supply chain.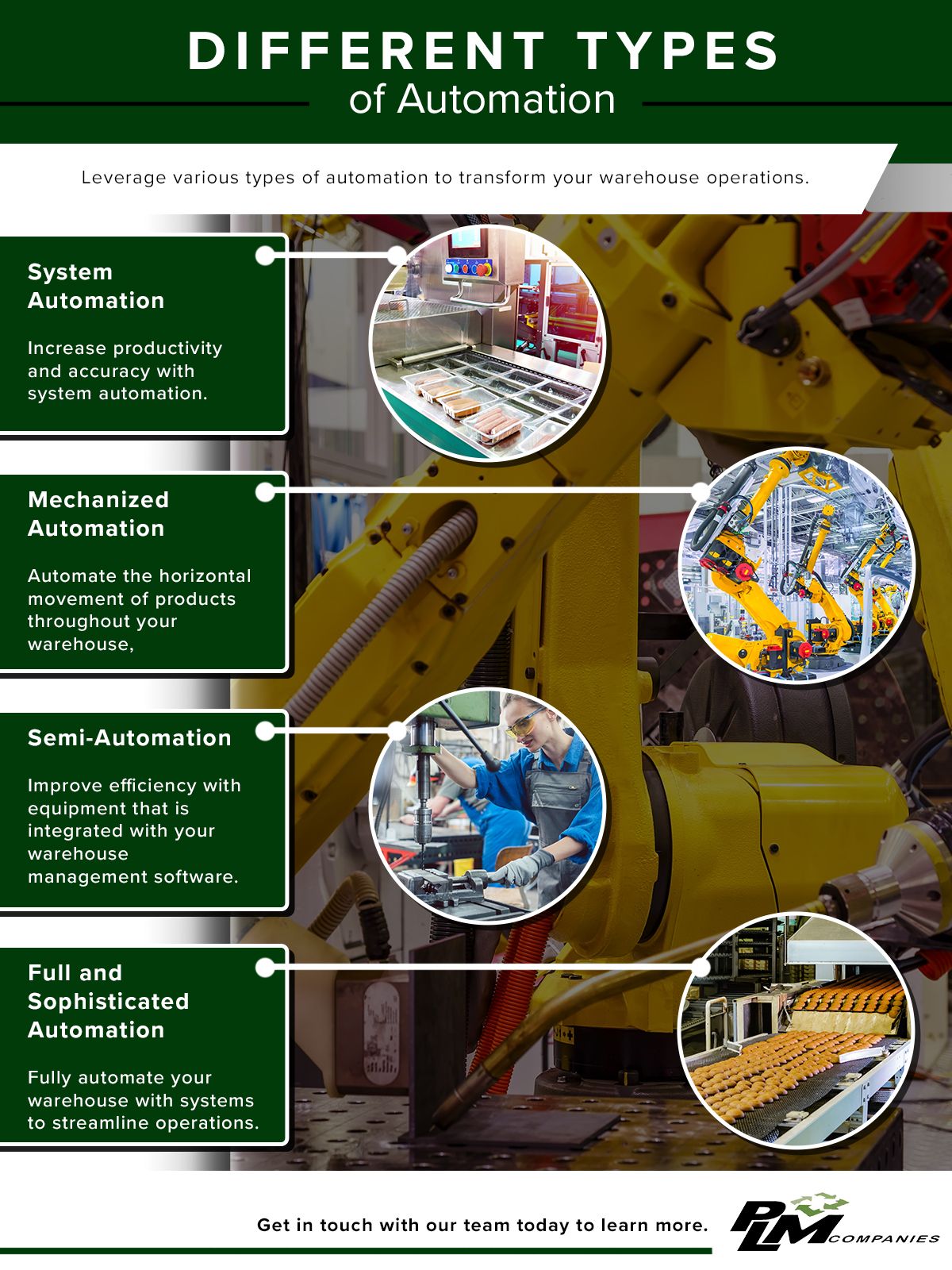 We are your best choice for automated supply chain equipment. We offer full-service automation solutions that are applicable to a wide range of prominent industries. Whether you are interested in becoming fully automated or semi-automated, we will help you assess the technology and equipment that best support your future goals. Speak with a representative today to learn more.