Automated Equipment Service
Installation and Maintenance of Automated Equipment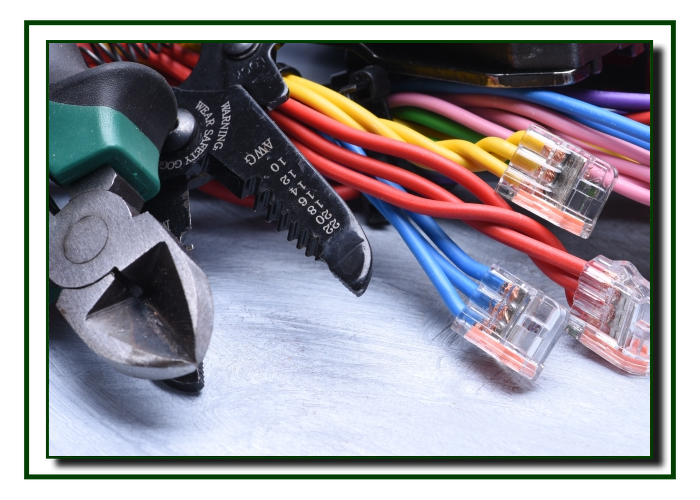 Maintenance and Repair Solutions
The maintenance and repair services at PLM Companies are a winning combination of customizable service plans, innovative technologies, and support infrastructure. You can contact our full-service support team to find a solution that satisfies your operation's unique needs. We can assist you in the monitoring and predictive maintenance that automated equipment requires, and follow it up with diagnostic repair or replacement. We can even track, report, troubleshoot, and repair your system without having to send a technician out, saving you time and money.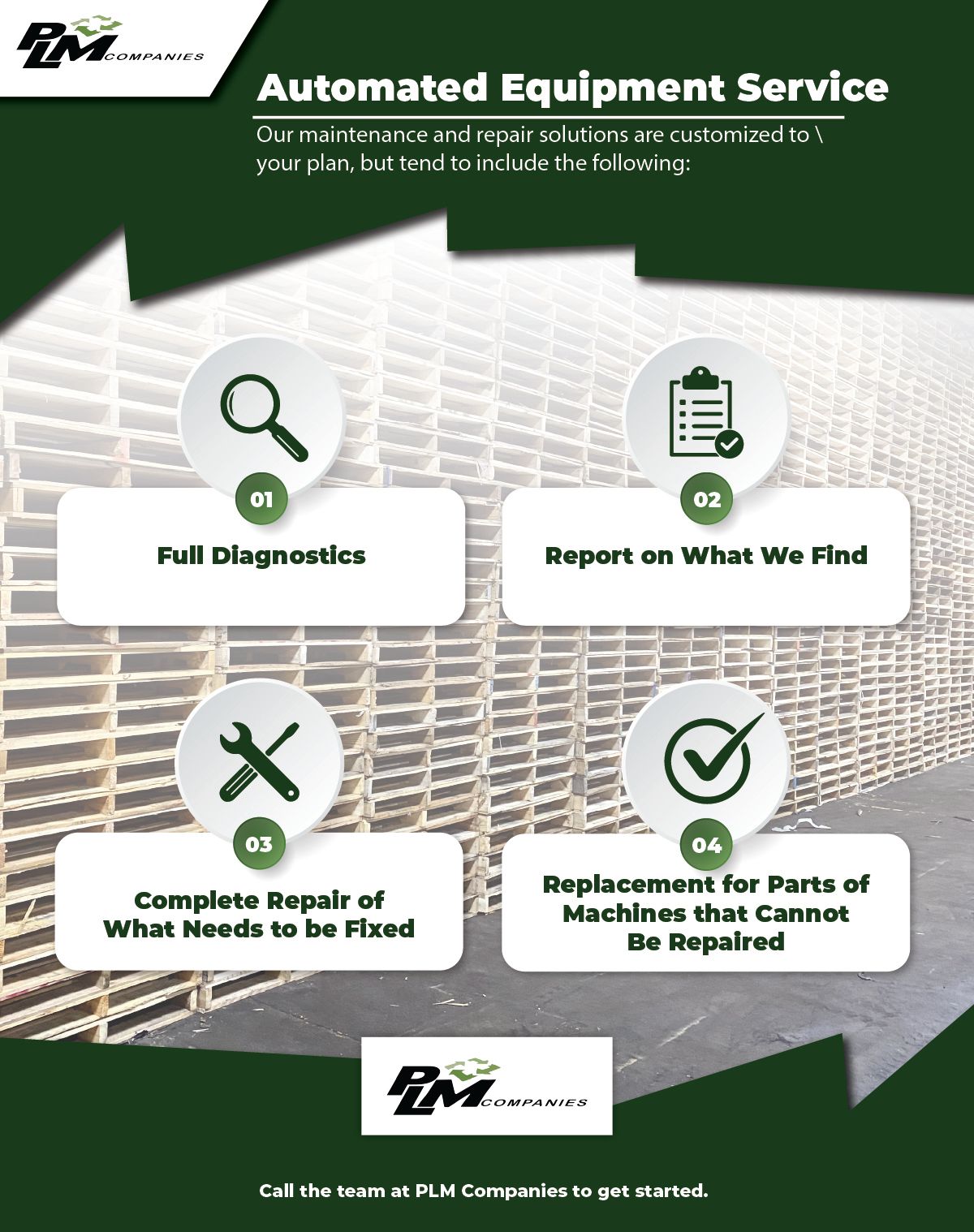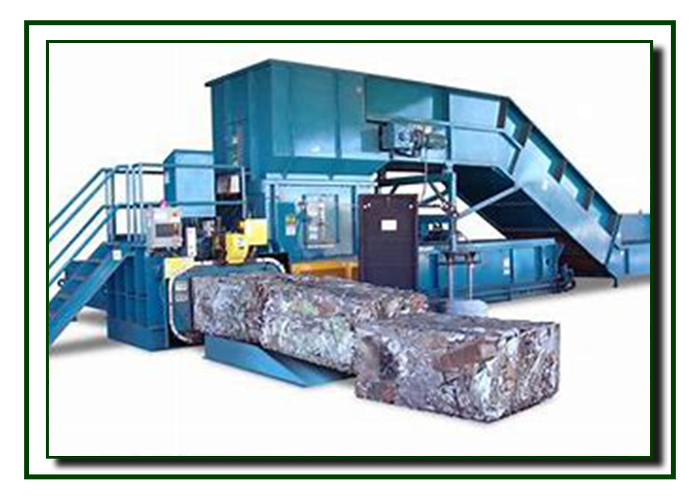 Cost-Effective Solutions to Optimize Equipment
After evaluating your machine and your customized plan, we will provide you with a detailed on-site inspection of your equipment to diagnose the problem and service the products so it runs and looks like new. We will also replace broken or worn-out parts, restore safety features and upgrade any electronics.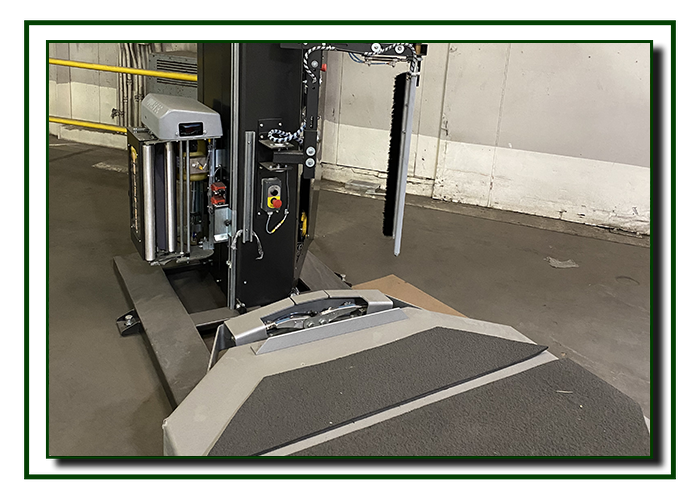 Product Reconditioning
Sometimes, it isn't always safe or possible to repair an old, tired machine, which is why our product reconditioning team is here to help! We can help you find a cost-effective replacement alternative to replacing equipment. Get in touch with our team to get more information about how we can help you keep your warehouse or business functioning at its peak performance.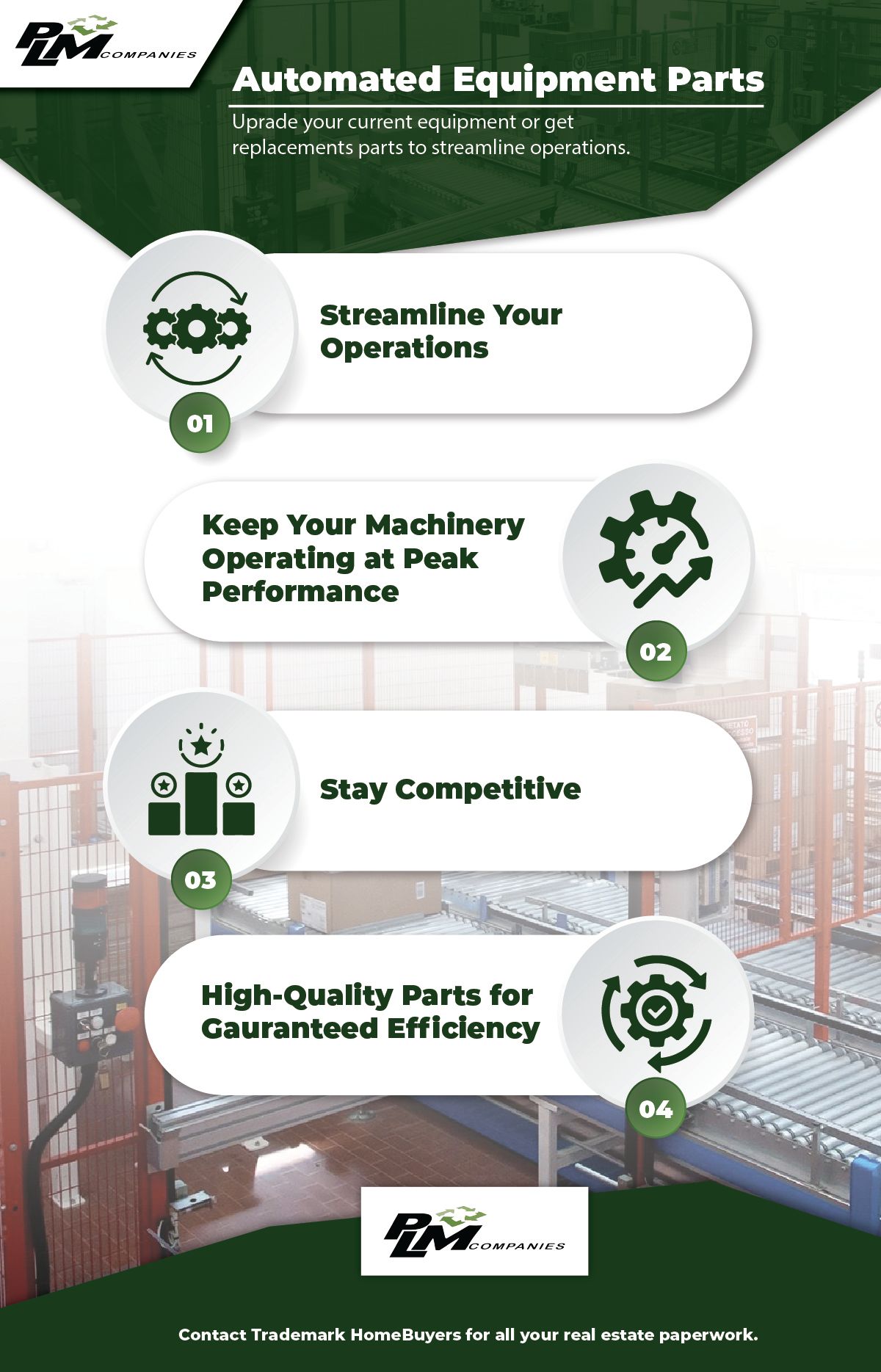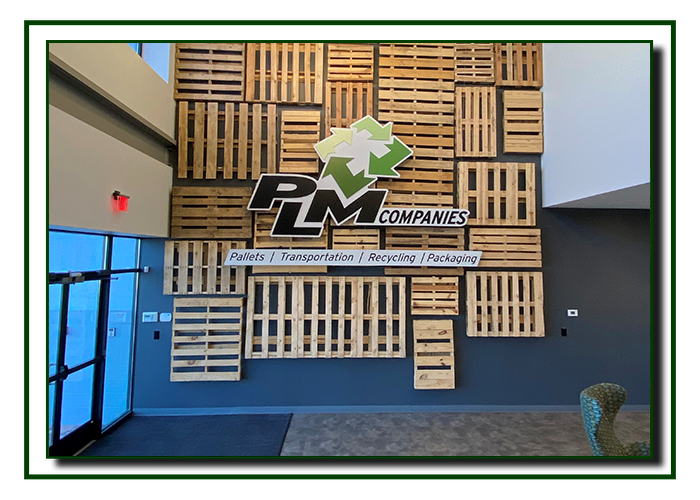 Transform your business challenges into competitive advantages. With our expert service network, we can assist you with anything you need. Give the team at PLM Companies a call today to learn more about how we can help.