Equipment Parts & Service
Replacements Parts and More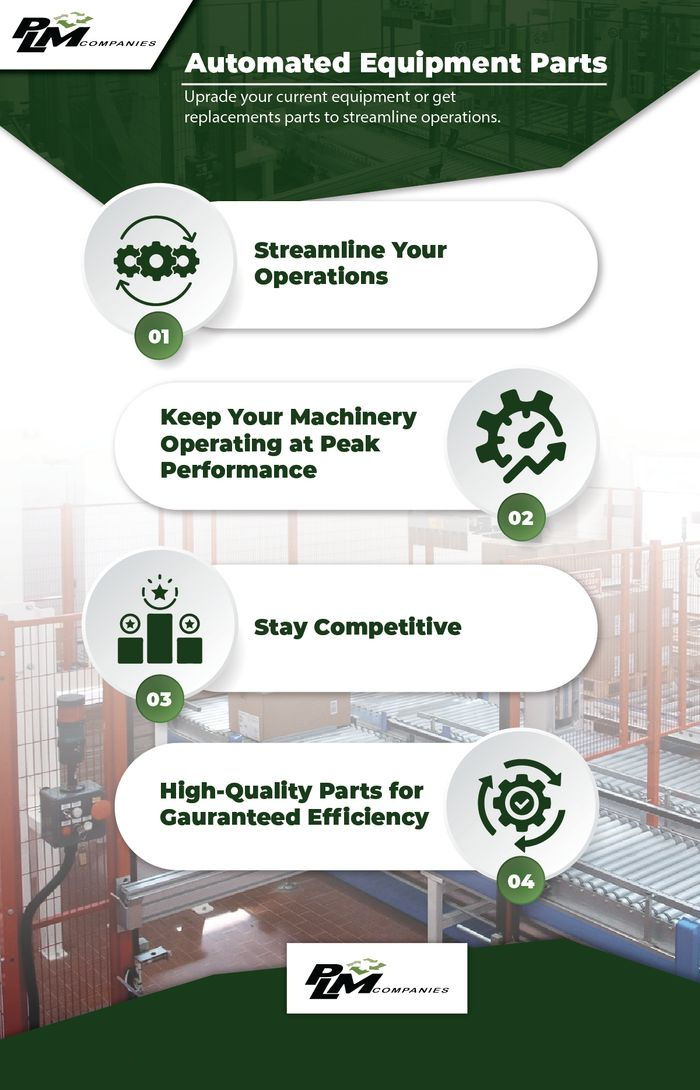 Get the right parts to keep your equipment in top running condition
PLM Companies is your our one-stop shop for OEM, proprietary, and third-party equipment parts. Same-day shipping and next flight out options are also available to ensure maximum uptime and keep your operations running smoothly 24/7.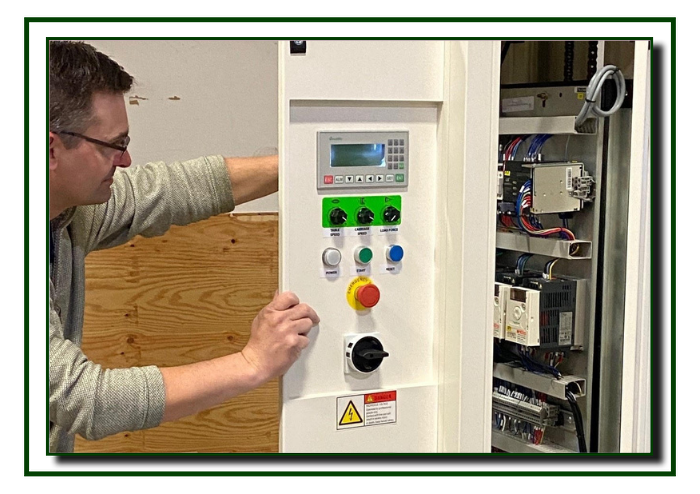 Equipment Service Programs
Introducing two new exciting programs from PLM Equipment Services:
1) Top Care Program
Keep your production running at top speed with our Top Care Program and have the peace-of-mind knowing that your equipment will provide consistent results. Our Top Care Program includes: Inspection, lubrication, and adjustments to OEM specifications for Case Sealers, Stretch Wrappers, Strapping Equipment, Hand Tools, and other packaging equipment. Call today to learn more.
2) Tape Head Program
As a market leader in packaging integration efficiencies, PLM Companies Tape Head program provides you with the freedom to run your production line at high speeds and never worry about tape issues.
Overview:
Conduct a current productivity assessment and then assess with our tape heads to provide efficiencies data comparison at no cost to you.
Understanding production goals, current SOP's, space, and operational concerns, etc.
Written data analysis on efficiencies
Equipment Specifics:
We provide tape heads, installation, and training at your facility,
State of the Art tape heads are installed with maintenance and replacement parts provided at no cost to you - requirement apply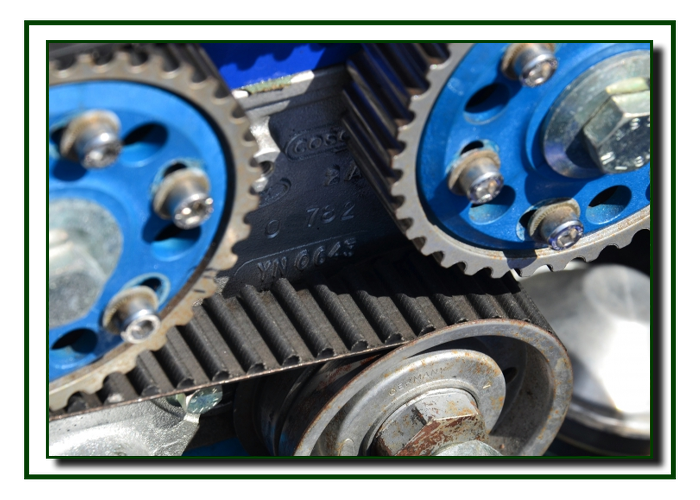 Order Replacement Parts
Unfortunately, nothing lasts forever, not even high-functioning packaging equipment machinery. While our equipment is high-quality and helps you streamline your day-to-day functions, thus helping you reach your bottom line, the individual parts will inevitably become worn from wear and tear and will have to be replaced. When this happens, you know you can trust the team at PLM Companies for replacement parts for your automated machinery. Our full-service parts and repair team will help you select the product you need, order it, and ship it to you.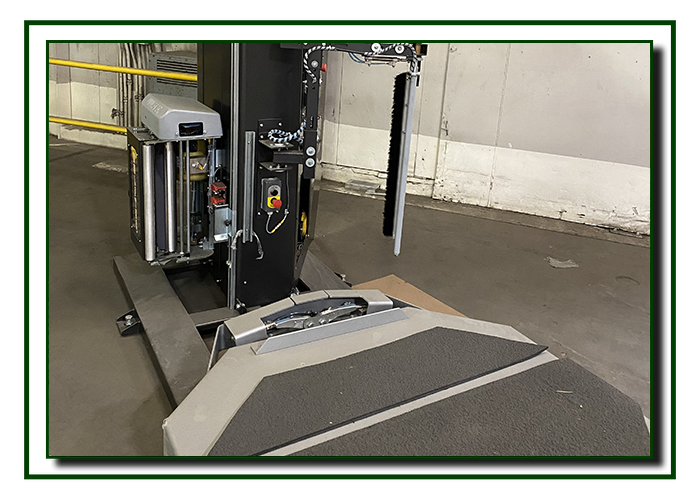 Need Help With Parts?
If your machine is malfunctioning and you don't know what the problem is, don't be discouraged, or feel like you have to replace the whole system. Our team will pinpoint the problem and provide you with a full diagnostic report, so you know exactly what you need to be done and we are all on the same page. Our team is highly knowledgeable in recommending repairs and can help walk you through the process of obtaining new parts for equipment that require them.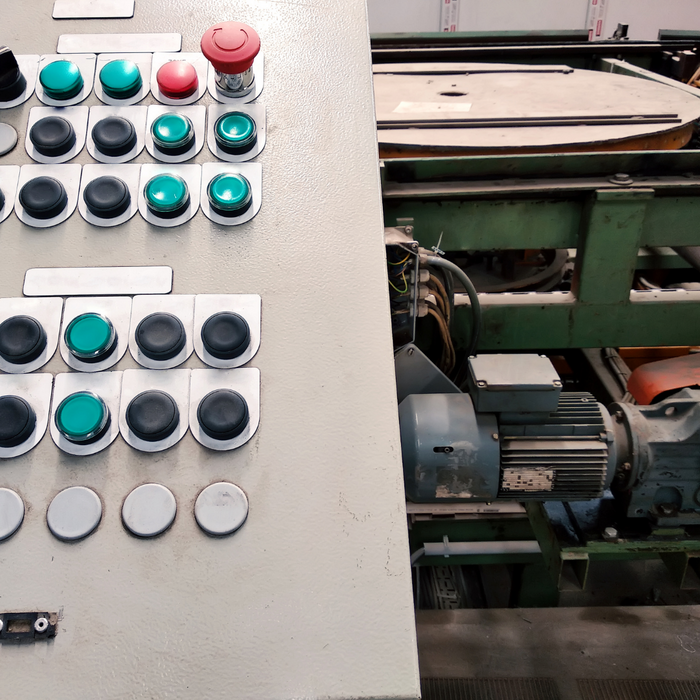 Product Reconditioning
Sometimes, it isn't always safe or possible to repair an old, tired machine, which is why our product reconditioning team is here to help! We can help you find a cost-effective replacement alternative to replacing equipment. Get in touch with our team to get more information about how we can help you keep your warehouse or business functioning at its peak performance.