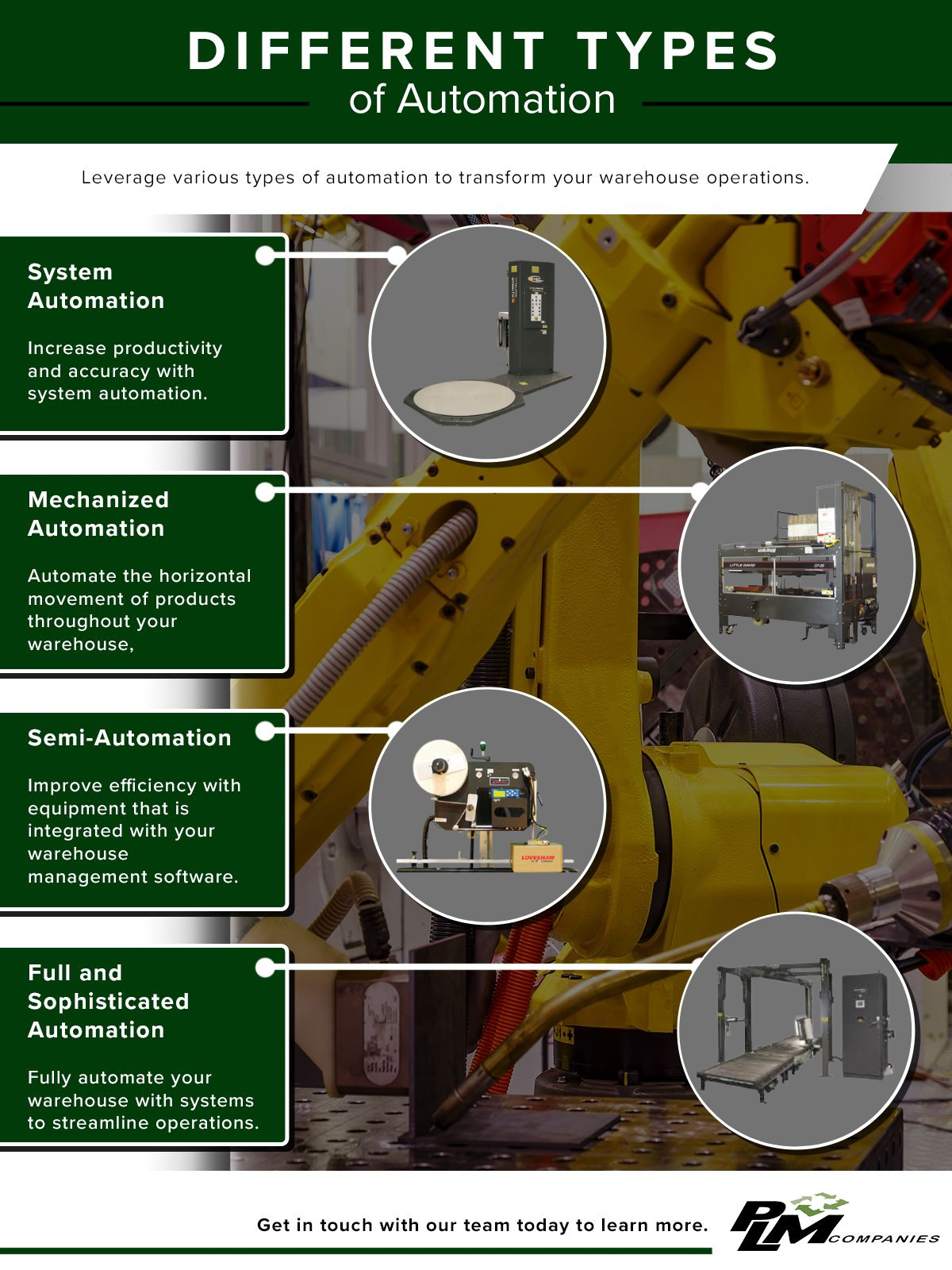 Do you know what automation equipment your business needs?
We have the right solution for your business needs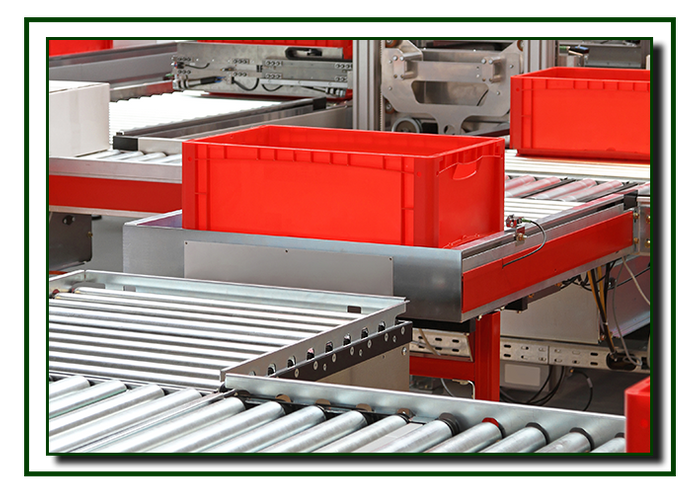 Automated Solution Assessments
Warehouse managers are under daily pressure to make improvements to warehouse systems and remain on budget. With the help of new technology and the assistance of PLM Companies, automation can increase productivity of existing people and processes. We will conduct an automation assessments and provide option for you to become more competitive and enhance existing production output.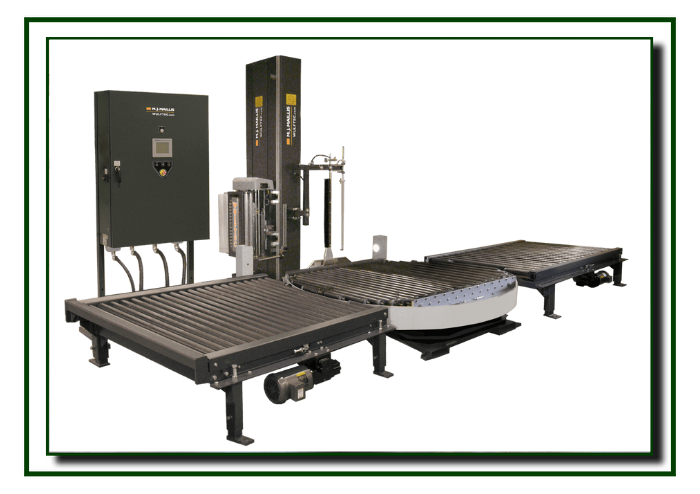 Scalable Solutions
You don't have to be fully automated to be competitive. PLM Solutions is your trusted team in enhancing your warehouse operations with a step by step approach to help you find products that prepare you for the inevitable changes that the future will bring. Take the first step in understanding how you can become more productive and increase profitability by calling PLM Companies today.
Technical Specification
See below for more information on Equipment, Technical Specifications, and Links to our manufacturers