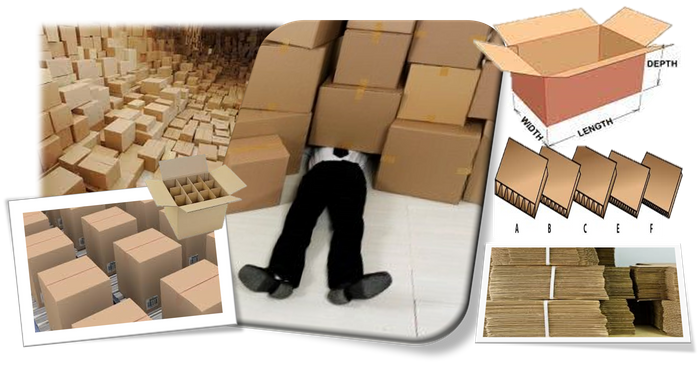 Overwhelmed Understanding Corrugated?
Don't Worry! Corrugated cartons can be manufactured in an infinite number of sizes, strength, and style combinations. Adjustable Depth, Auto Bottom, Bin, Record Storage, Reverse Tuck, Protective Mailers are all options we can accommodate. With a couple of questions, we can help you get what's right for you.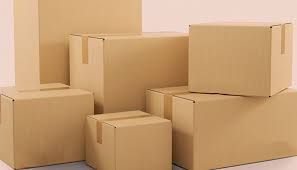 IN STOCK - READY FOR ORDER
We have corrugated cartons in stock and available for immediate use in the most popular sizes and configurations. Our in-stock inventory is updated regularly, so please call your sales or customer service representative for your specific needs. All cartons are shipped knocked down flat and bundled together to save freight.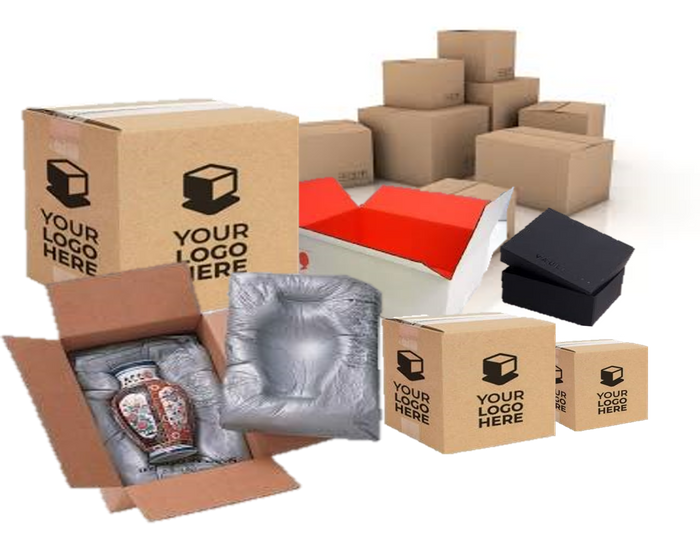 CUSTOM BOXES
For custom packaging applications, contact us for design assistance and prototype samples. Our professional staff will provide the design solution to meet your packaging needs.