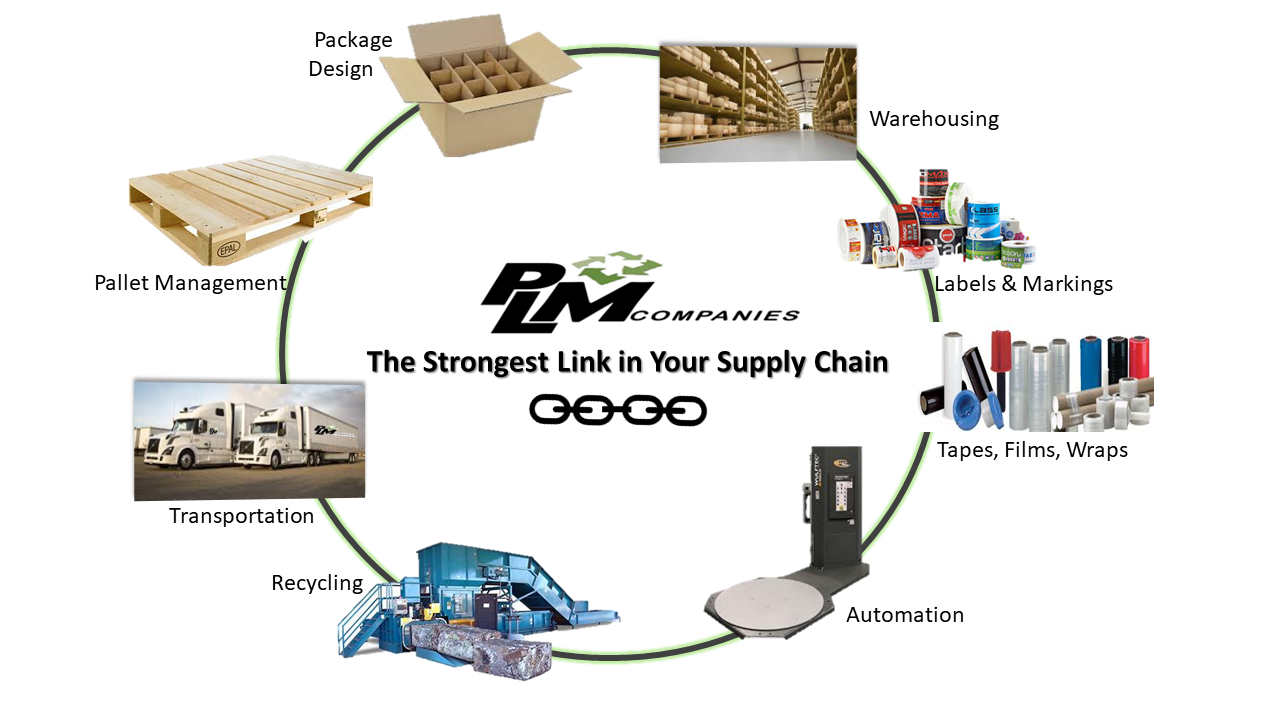 PLM Difference
PLM Companies was created by listening to our customers concerns and then providing solutions." Too many Vendors creates miscommunications..." "Every PO we have to write and manage costs us lot of money..." "To many vendors coming into my building..." "I want to deal with a company that understand my business and can help me solve problems...", etc. All you need is ONE Company - PLM Read the full story below.
PLM Companies Story
After many years in the industry and listening closely to what customers were looking for to grow their business, Steven Snodsmith CEO, created a vision of what PLM Companies has now become. Customers are tired of managing multiple vendors and the costs associated with so many sub contractors. CPG, Pharmaceutical, Grocery, and 3PL Managers are looking for solutions for damage reduction, customer experiences and expectations, cost saving purchasing and warehousing programs, vendor managed inventory interfaces, and the ability to avoid the incredible pain associated with a production line being shut down. PLM Companies provides solutions to all these issues. You do not have to live with legacy SOP's, poor systems, weak vendors, or other miscommunications. PLM Companies is unique and has the capabilities to alleviate the pains that currently plague the industry and why Mr. Snodsmith set out to create a technologically advanced, full service integrated enterprise that offers our customers a way to focus on what they do best, and lets PLM Companies do what we do best - Pallet Management, Packaging, and Recycling.
Since 1960, leading Consumer Products, Grocery, Pharmaceutical 3PL, and others throughout the U.S. have counted on our experience and customized services to improve their supply chains. In 2019, PLM Companies consolidated under one roof in our new 360,000 sq/ft facility on 20 acres in Hazelwood, MO. PLM Companies continues to grow in the region and on a national level. Our customers are asking us to grow with them and expand our unique value in markets where they see growth. That speaks volumes in a marketplace filled with niche providers only able to provide a small portion of our customers overall needs.
By operating on the foundation of three cores values - excellence, continuous improvement, and accountability PLM Companies is able to work closely with our customers on an enterprise basis or just supplying a local merchant corrugated boxes. These core values guide every action and every decision.
Please contact us today at csr@plmgt.com or call 800.437.7108 to learn more about PLM Companies. What can we help you with today?
PLM Companies Core Values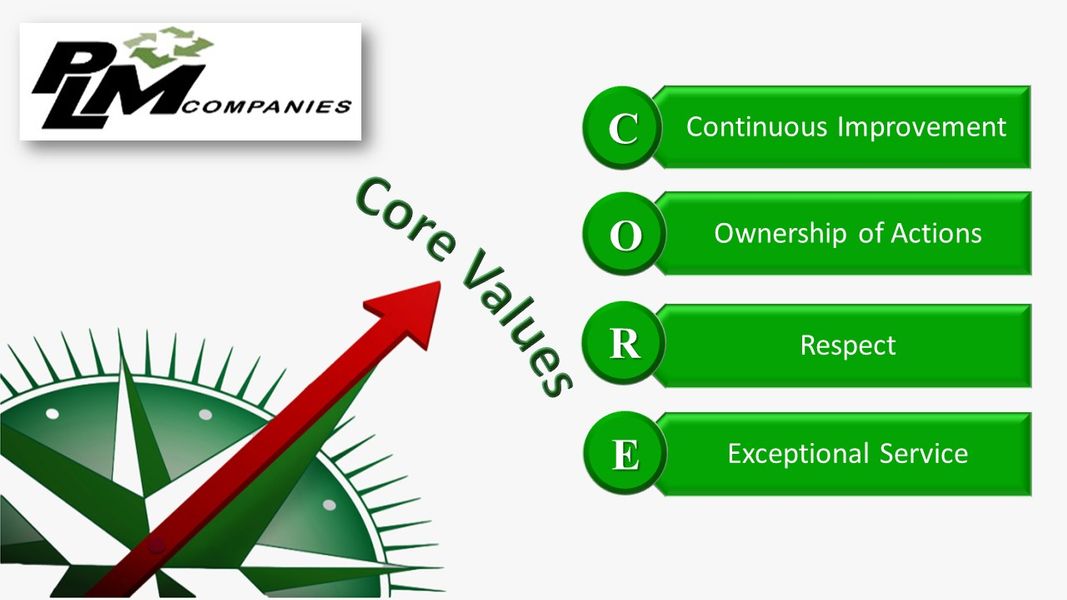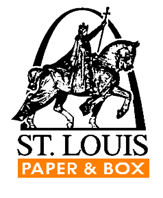 STL PAPER & BOX ACQUIRED BY PLM COMPANIES
PLM Companies acquired St. Louis Paper & Box in 2018 to add to its portfolio of products and services in the supply chain arena. St. Louis Paper & Box was established in 1960 and had a reputation as the most knowledgeable and best business partner in the packaging industry. It was a logical choice to add to the PLM group of companies.