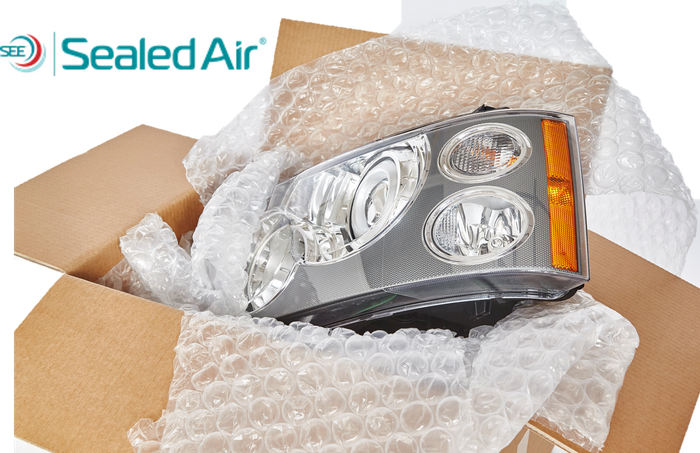 Air Barrier Protection
PLM Companies is a proud distributor of Sealed Air Bubble Wrap® brand air cellular cushioning. Sealed air is the inventor of bubble cushioning and the Bubble Wrap® brand is a superior product. THE DIFFERENCE IS IN THE BARRIER.
Sealed Air Barrier Bubble Technology Provides:
Better Cushioning- Air retention barrier results in a stronger bubble that is up to 30% fuller than competing brands, which provides better cushioning.
Longer Lasting Protection- The barrier layer retains air longer, which maintains consistent cushioning throughout the entire shipping cycle.
Reduced Packaging Costs- Less material required for better protection.
Ask your sales representative or customer service for more information!!
Bubble Wrap® is available three grades (see below)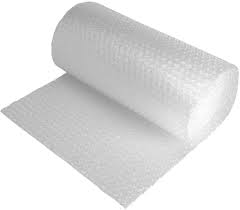 1. Bubble Wrap® Strong
High-Performance Air Cellular Cushioning for heavy, fragile, and valuable products with long or unpredictable distribution cycles. Meets altitude and creep loss specifications of Mil Spec. PPP-C-795D.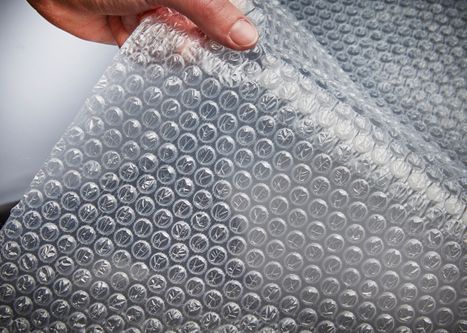 2. Bubble Wrap® Multi-Purpose
General Purpose Air Cellular Cushioning for light to medium weight products with short, predictable distribution cycles. Meets or exceeds the requirements of CID A-A549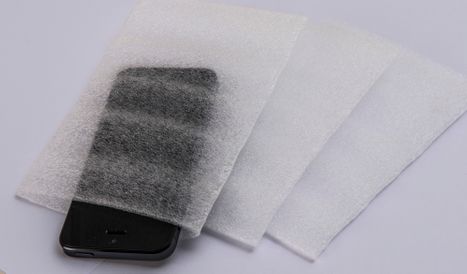 3. Bubble Wrap® Limited
Air Cellular Cushioning for surface protection and/or void fill applications for lightweight products with short, predictable distribution cycles.
Roll sizes: 12", 24", and 48" widths. Master rolls are 48" wide and can be slit or perforated per your specifications. Anti-static grades are also available
Air Cellular Packaging Products Available:
Bubble Wrap® Bags
Convenient peel and seal closure
10 standard sizes available
Available in regular and anti-static
Ready-To-Roll® Bubble Wrap Multi Purpose
Self-dispensing and easy tear convenience cartons
Bubble Mask® Strong Adhesive Cushioning
Adheres to a variety of clean surfaces
Saves labor and material costs
Provides lightweight cushioning/surface protection
Cold Seal Bubble Wrap® Strong Cushioning
Sticks to itself, not to the product
Applies easily
Eliminates tape
Saves labor by reducing handling
TempShield Thermal insulating material
Protects products from dramatic fluctuations in temperature
Stops heat transfer
FDA approved materials