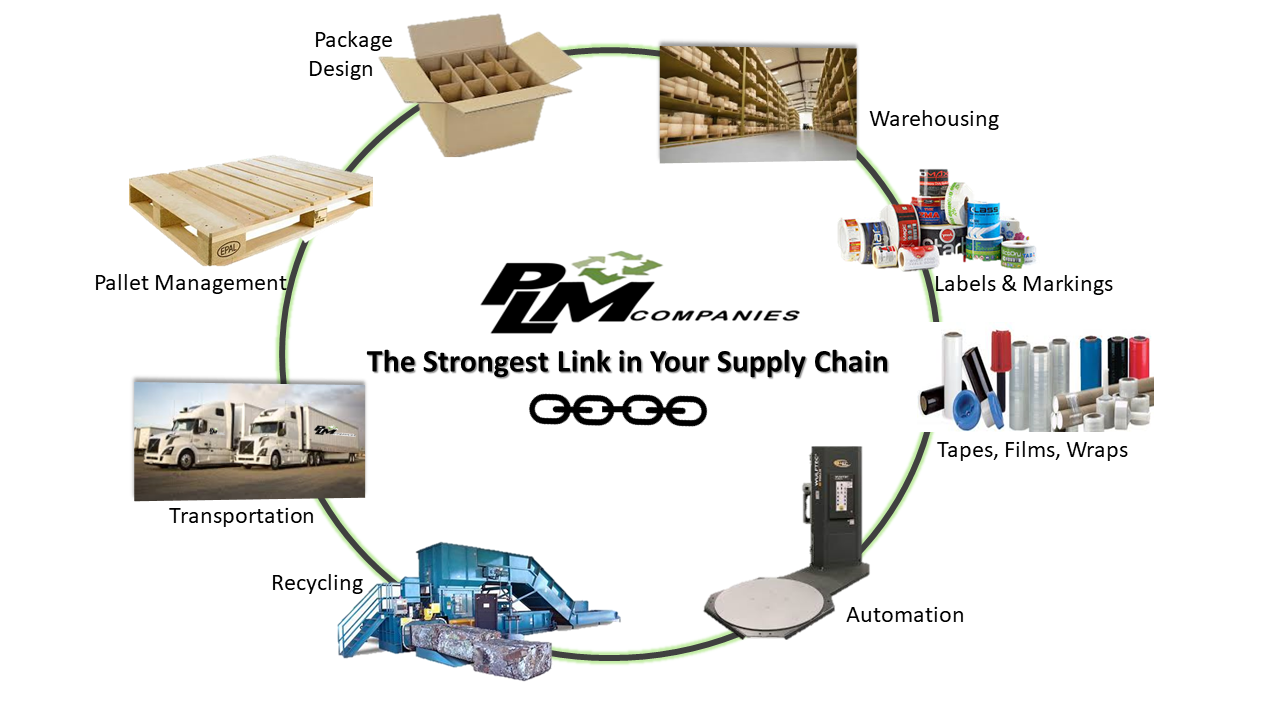 PLM Companies is the right source for all your packaging needs. With several programs customized for your specific needs. One of our primary goals is to never allow packaging supplies to limit our customers' ability to ship products. We work very closely with our customers to ensure they have what they need when they need it. We utilize various tools, programs, and 60 years of experience to ensure we accomplish this very important goal including:
Vendor Managed Inventory - (VMI) Our trained professionals conduct inventory at regularly scheduled intervals at your facility. These inventory counts are then assimilated into our warehouse inventory programs and cross-referenced to lead time, forecasting models, stocking agreement min/max parameters, and then reported to you for proper consideration and/or approvals. As your business partner, we provide you with all the information, products, and services you need for peace of mind and no surprises.
Electronic Interface. When applicable, PLM Companies interfaces with our customers' inventory control software to identify usage and provide min/max updates as trends change. These programs are developed with you to identify very specific data requirements and reporting frequencies.
Weekly Usage Reporting. Sometimes a simple weekly usage report is sufficient. These reports can be custom-tailored to your specific needs. Your sales representative will work with you to develop a customized report and frequency.
Industry insight. Because we have decades of building quality relationships, we also have unparalleled industry insight and utilize this knowledge to understand trends and economic factors to assist our customers with purchasing and inventory decisions. Resin markets, OCC variance, recycled market conditions, material shortages, labor issues, and other external economic conditions are all considered and discussed to help you make better decisions.
Call us today to learn how we can design a program to help your business grow! We look forward to helping you with your business solutions.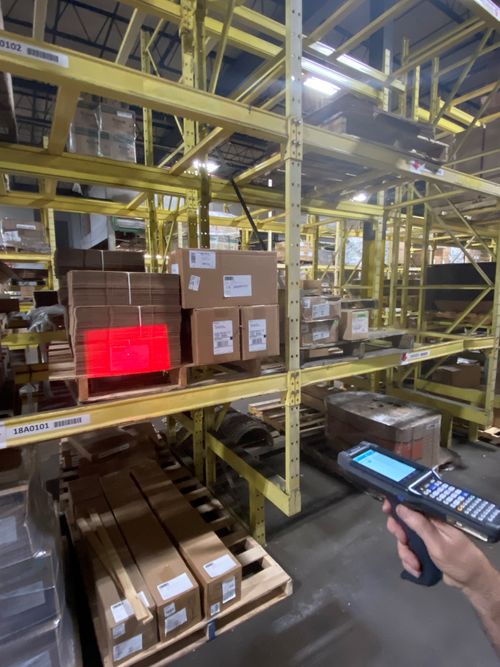 Electronic Inventory Systems
PLM Companies uses state of the art technology to ensure every order is shipped correctly and inventory counts are accurate. Using wireless handheld units our team is more efficient in getting you the items you need in a timely manner and providing immediate inventory updates. Our entire team has real time data to make good decisions and provide you with most accurate information possible. Individualized customer programs are available depending on your specific usage reporting needs. Talk with your sales representative today about how we can help you be more efficient and cost effective in your purchasing decisions.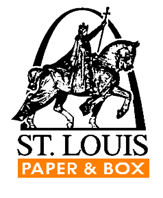 STL PAPER & BOX ACQUIRED BY PLM COMPANIES
PLM Companies acquired St. Louis Paper & Box in 2018 to add to its portfolio of products and services in the supply chain arena. St. Louis Paper & Box was established in 1960 and had a reputation as the most knowledgeable and best business partner in the packaging industry. It was a logical choice to add to the PLM group of companies.