Automation Equipment
Warehouse Solutions From PLM Companies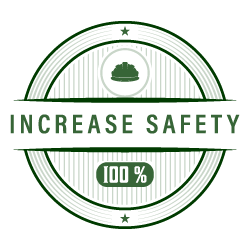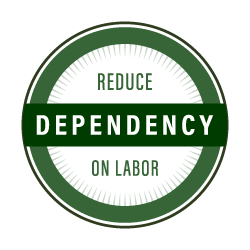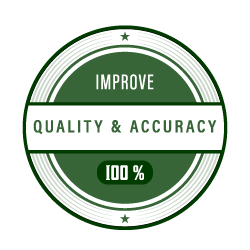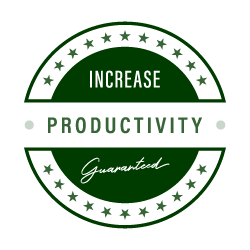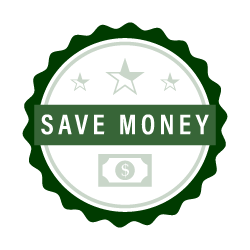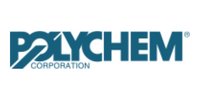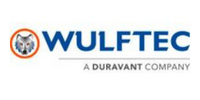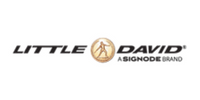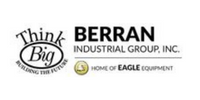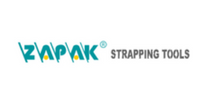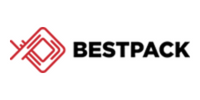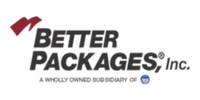 Automation Equipment Sales
PLM Companies represents the best equipment manufacturers in the packaging industry and can solve your new equipment needs with in-stock or custom-designed equipment. Start enjoying the benefits automation can provide like reduced downtimes, reduced back and knee fatigue, reduced potential workplace injuries, and improved efficiencies. If you don't know exactly what you need but you are looking to improve your warehouse efficiency, then you can always get in touch with a team member and we would be happy to walk you through a few different automated packaging solutions.
Automation Equipment Parts & Service
Preventative maintenance programs help keep your equipment running smoothly and can extend its serviceable life. Our team of certified technicians has the knowledge to service, the parts to repair, or in-stock inventory to replace your existing warehouse packaging equipment. If something in your warehouse is not functioning correctly give us a call to learn how we can fix the problem or send you the right part. Also, ask about our Top Care maintenance program to avoid malfunctioning equipment all together!
Automation Equipment Rentals and Leases
Unexpected breakdown? Short term project? Avoiding capital expenditures? Waiting on parts or a new piece of equipment? Why not rent? Renting automation equipment can be a great way to get the most out of your business without having to invest in expensive machinery. It allows for flexibility, cost savings, and increased efficiency. Automation equipment can help to streamline processes and make them more efficient, allowing businesses to get the most out of their time and resources. Additionally, renting automation equipment can be a great option for those who don't have the space to store or use the equipment, or don't need it all the time. By renting the equipment, businesses can get the exact machinery they need, when they need it, and at a more affordable rate.