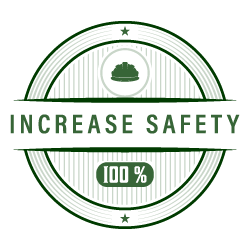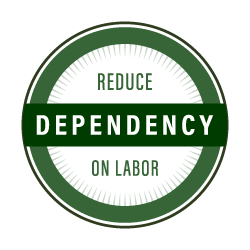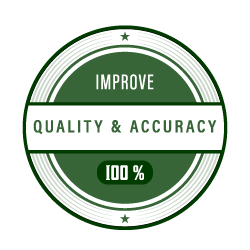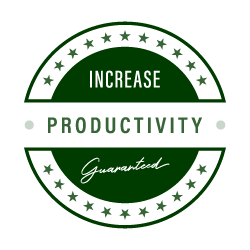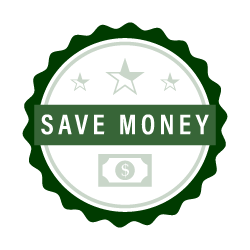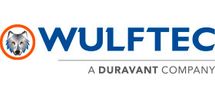 New Equipment
PLM Companies carries automation equipment in-stock with a full service parts and service department to support your needs. Start enjoying the benefits automation can provide today- reduce downtimes, reduced back and knee fatigue, reduced potential work place injuries, and improved efficiencies. See details below
Parts & Service
Preventative Maintenance programs help keep your equipment running smoothly and can extend its serviceable life. Our team of certified technicians have the parts and knowledge to service, repair, or replace your existing equipment. Call today to schedule time with one of our technicians
Equipment Programs
PLM Companies Equipment, Efficiencies, & Execution (EEE)
As a market leader in packaging integration efficiencies, PLM Companies will:
Assess current processes and understand production goals, current SOP's, space and operational concerns, etc.
Conduct real-time production run analysis using our breadth of equipment solutions
Provide written data analysis on efficiencies
If applicable, provide proposal for integration
EEE Programs includes:
Purchase of in-stock or ordering specified equipment for your needs
Equipment installation and training at your facility
Preventative Maintenance Programs
Tape Head Program – State of the Art tape heads are provided at no charge to you. No maintenance or part cost for the duration of the program. Requirement apply
Lease to own options on OCC / LPDE Balers. Installation and maintenance not included.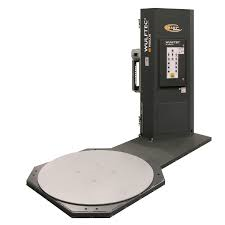 Stretch Wrap Machines
Experience the WulfTec advantage: Extremely affordable machines that are built to last.
With our new Smart Series, you only pay for what you need.
Heavy duty steel construction
Allen Bradley PLC and variable frequency drive & motors
No-Thread® powered pre-stretch carriage
Customize to your needs (wrap height, control panel, turntable)
The best warranty in the industry
Professional consultation and service
Factory-trained service technicians
Parts and service for all major equipment brands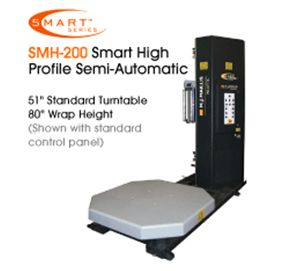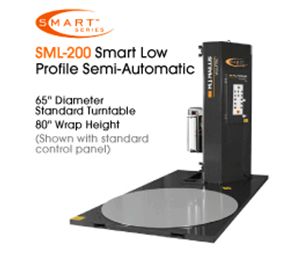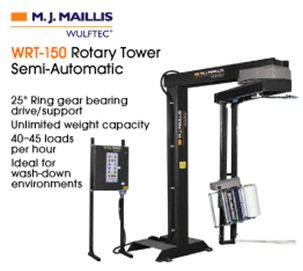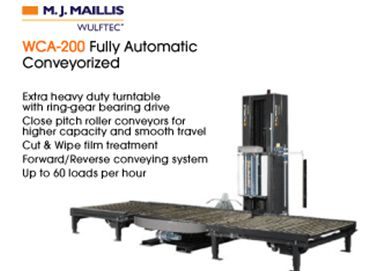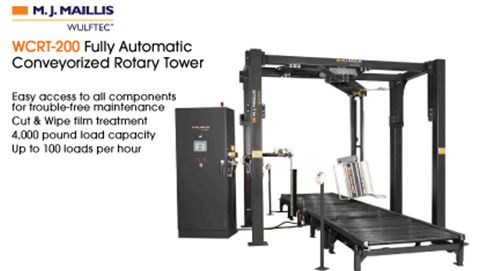 Strap & Strapping
Secure your package or shipments with cost effective and ultra strong Poly strapping. We have a full line of products and equipment to fit your needs and your budget. Give us a call today today to learn more.