Automation Equipment Rentals and Leases
Why not Rent or Lease?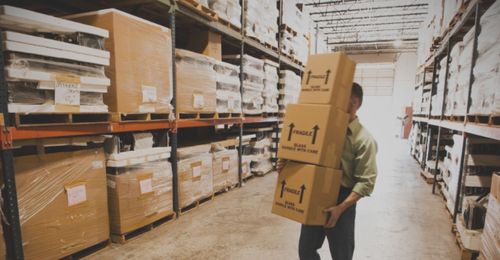 Do you need automation equipment?
We Offer AUTOMATED EQUIPMENT RENTALS and LEASES!
Renting and leasing automation equipment can be a great way to save time and money. Automation equipment can help streamline processes and make production more efficient. It can also reduce labor costs, as the equipment can automate tasks that would otherwise need to be done manually. Additionally, renting or leasing automation equipment can give businesses the opportunity to use the latest technology without having to make a large upfront investment. With rental and leased equipment, businesses can also avoid the hassle of maintenance and repair that comes with owning the equipment. Automation equipment can help save businesses time and money, while also giving them access to the latest technology.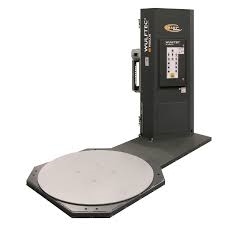 Short term project? Waiting for your new equipment to arrive? Equipment down?
Don't worry we have you covered. We have stretch wrappers, case sealers and banders available to rent. Please call for current availability and pricing.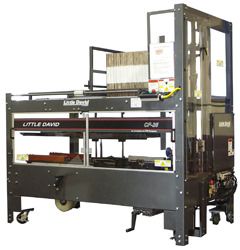 Lease to own
Don't want to go after Capital Equipment approval? Lease to own a NEW piece of equipment! We can offer a 1-2 year leasing terms to fit most budgets.
Don't know what to do or how to start?
Call to set up an appointment with one of our certified service technicians for a FREE consultation.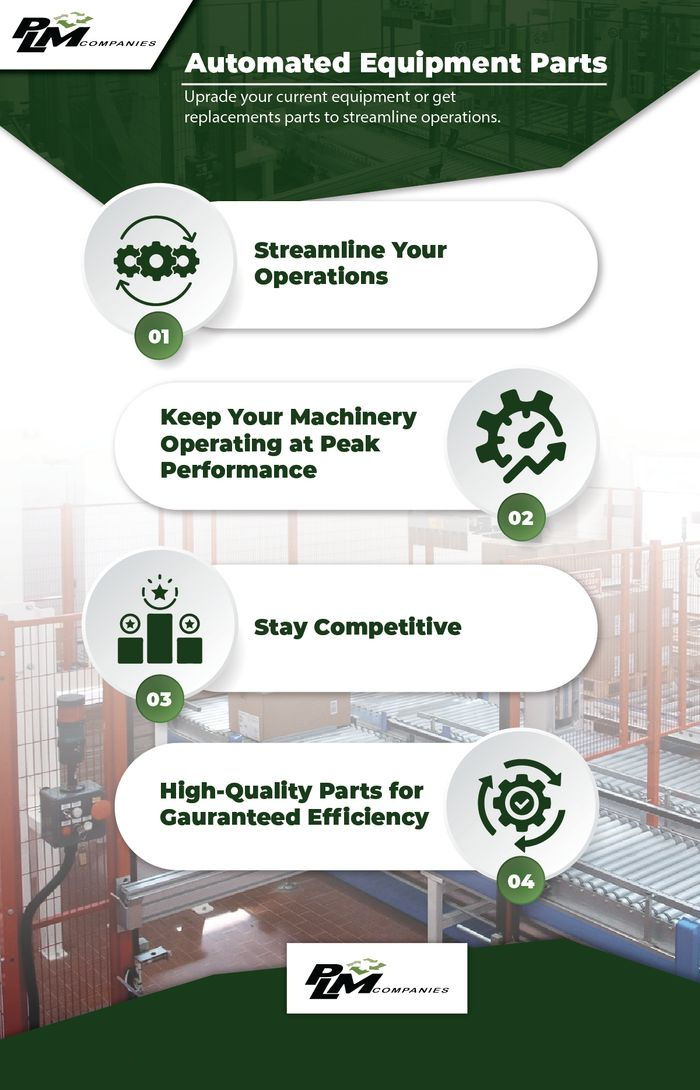 Get the right Automation equipment For Your BUsiness
PLM Companies is your our one-stop shop automated equipment. Same-day shipping and next flight out options are also available to ensure maximum uptime and keep your operations running smoothly 24/7.