5 Benefits to Having All Your Supply Chain Solutions in One Company
PLM has your solutions only a click or a call away
Companies with an integrated supply chain have greater flexibility to respond to client requests, competitor actions, and industry events. They also cut waste and save money. Overall, by integrating their supply chain, they gain a competitive advantage and full business benefits. Contact us to see what makes us special.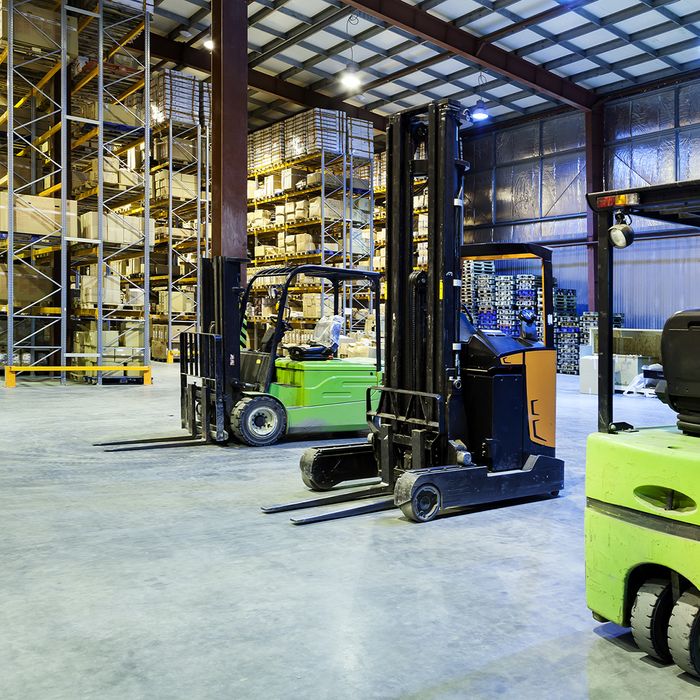 Equipment
PLM is a market leader in Supply Chain Equipment and related services. We are a successful, competitive, innovative, and empowering company with a large footprint. At PLM, we recognize the benefits of taking a comprehensive view of the entire supply chain. We use our knowledge of Materials Handling and Supply Chain Optimization to source, supply, and manage equipment solutions that benefit all stakeholders, including suppliers, manufacturers, and retailers. Our clients benefit from lower serving costs, improved supply chain visibility, dependable and adaptable equipment, and enhanced risk management.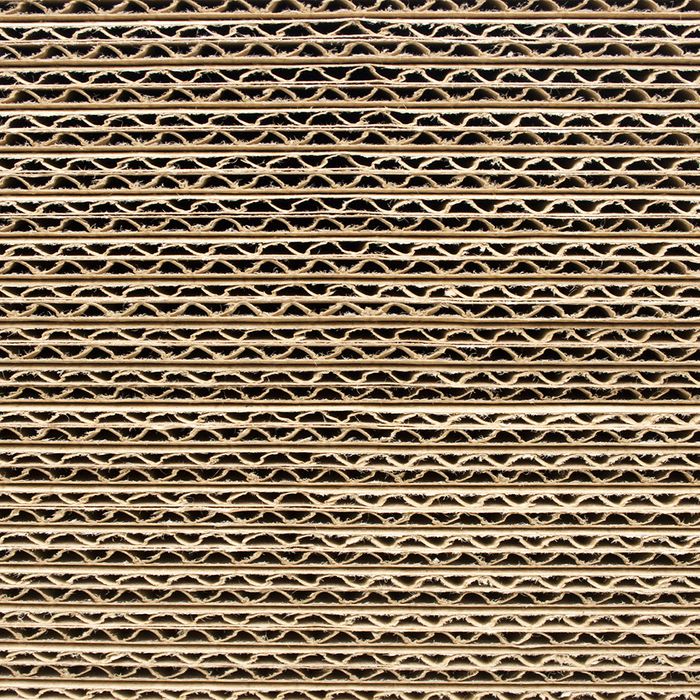 Packaging
The packaging industry is transforming. We now understand that packaging does not refer to a box or a carton, but rather to a coordinated system of preparing goods for safe, cost-effective, and efficient movement throughout the entire supply chain, maximizing consumer value, sales, and thus profits.
Packaging systems must be linked with marketing, logistics, production, and the environment to achieve successful supply chain management.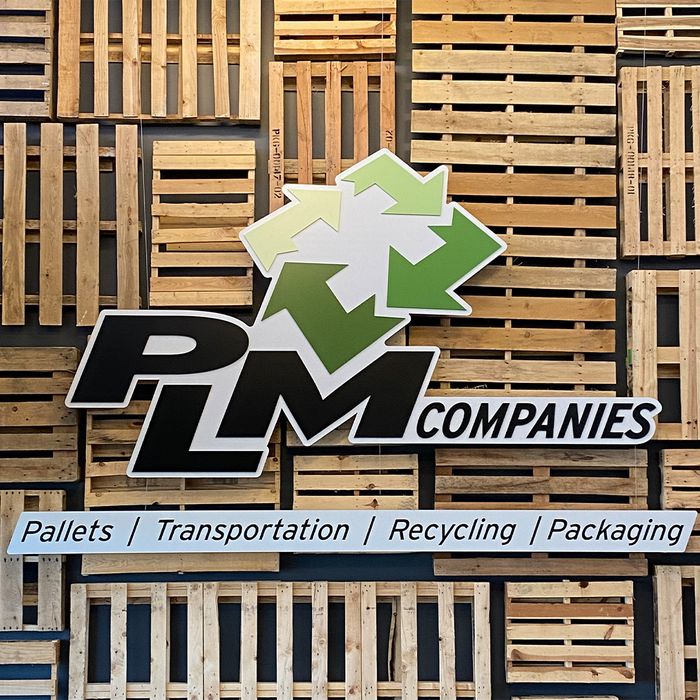 Pallets
Pallets are made of layered plywood pieces or plastic designed to be loaded with anything and everything that needs to be shipped in bulk. Wooden pallets are the most commonly used — and the easiest to recycle — but plastic pallets are becoming more popular because they are more durable and safer.
Reduction of loading and unloading time

Safer

Reduce Costs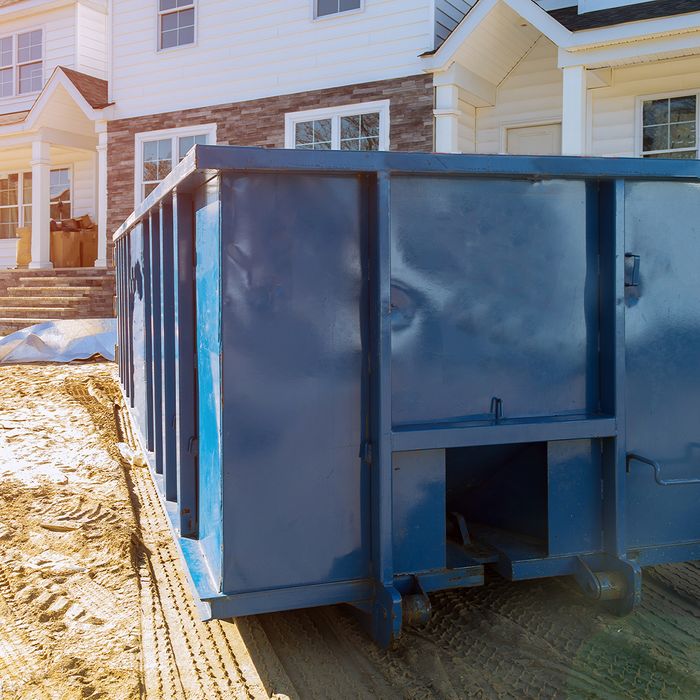 Recycled Waste Stream
Recycling activities are complex and involve a large number of actors. Recycling supply chains are under increasing strain as waste volumes increase and standards for the treatment and quality of secondary raw materials rise. To overcome the current challenges and improve the quantity and quality of secondary raw materials, the supply chain's various actors must work together. Learn more about our advanced recycling activities.
Transportation Services
We provide market intelligence, skilled resources, and best-in-class approaches to assist you in benchmarking your current operations against peers, factoring in clients' ever-increasing service demands, and designing a high-performance transportation network to improve competitiveness. Our service will assist you in improving your overall transportation operations by planning and purchasing the best transportation services, minimizing transportation costs, optimizing order consolidation and route selection, and simulating shifts in transportation strategy to meet the ever-increasing service demands of your clients.