How Can Automation Alleviate Labor Issues?
Automated Equipment Solutions at PLM Companies
Having issues around getting enough employees to help out with labor-intensive tasks? Maybe you're short-staffed or maybe your employees are not physically fit to handle all of the labor that their job requires. If this is a problem that you are facing, or you are facing another labor-focused issue, you may want to consider automated equipment for your warehouse. How can you benefit from automated equipment? How could your employees? Read more to find out, and get in touch with the team at PLM Companies to find automated solutions.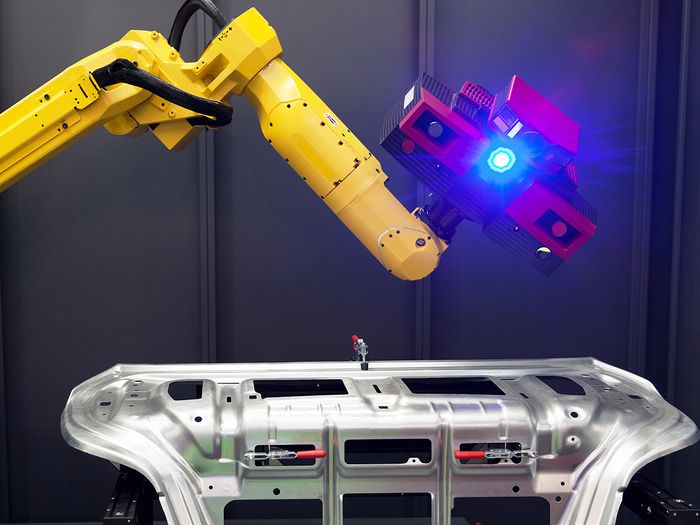 Improve Productivity
If labor issues have become the forefront of your day-to-day and complaints are starting to pile up because of the overload of work, there is a good chance that employees are putting less energy towards work and more energy into voicing their concerns. Automated machinery is made to get things done, no matter what the hours are and how tedious the work is. Machinery needs maintenance here and there but will get a job done much faster, with limited error than a crew of human workers.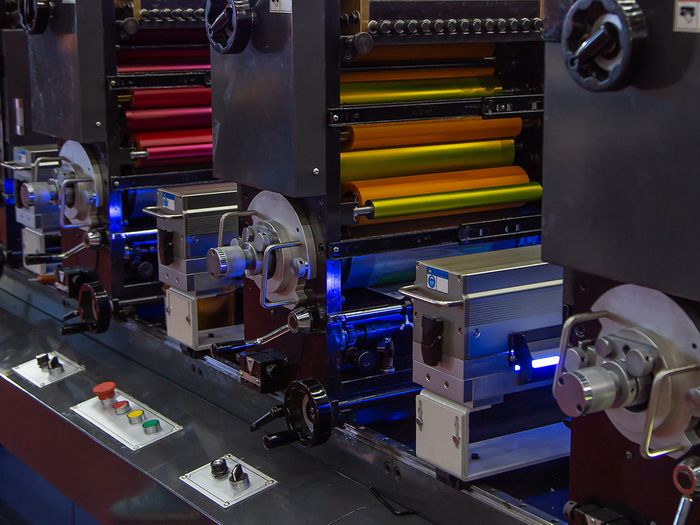 Automated Equipment Do jobs that Humans Don't Want to or Shouldn't Have to Do
Automated equipment is fantastic for performing jobs that human workers do not want to do. Removing human workers from toxic or dangerous environments will actually be of huge benefit to all parties involved. After all, there is less of a liability for the employer, meaning that they can save in legal fees, medical costs, and training.
In addition to the dangerous jobs that automated equipment can handle, there are also roles that many people might prefer not to do altogether. These could include mundane tasks like conducting inventory counts.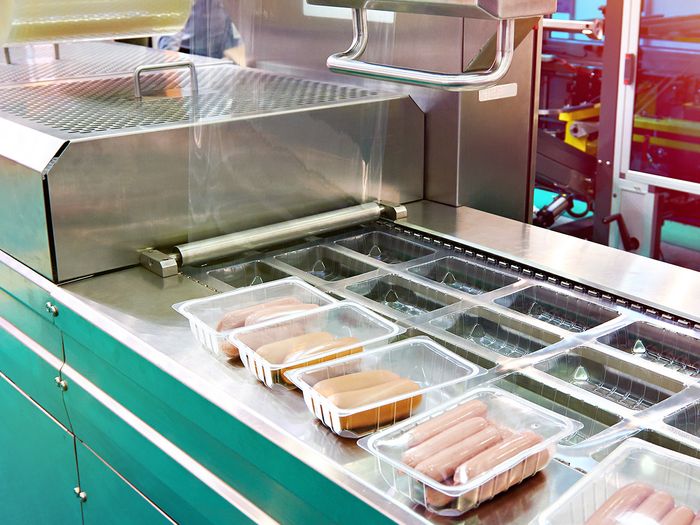 Less Strain on Employees
It goes to say that employees who are relied upon less to do jobs that are mundane or dangerous will likely begin to perform better at work, come to work happier and be with the company for longer. Automated equipment allows employees to spend more time doing quality work because they no longer feel stretched thin to get things done and meet deadlines.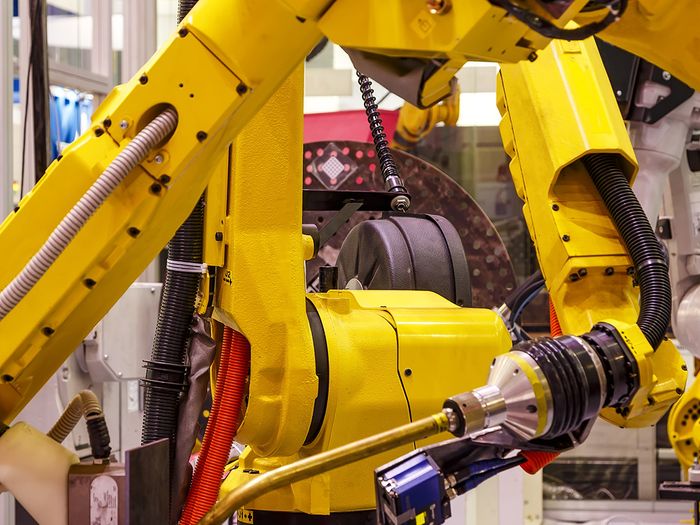 Remember That No Jobs Are Being Lost
Many people are under the common assumption that robots or automation being implemented in businesses will effectively replace jobs. Rather, we are headed towards a future where people are more likely to work alongside robots or automated machinery. Automated equipment removes repetitive activities that were once part of certain jobs, freeing up human workers' valuable time to focus more on important, dynamic work.
Automation equipment should be considered a friend, not an enemy, as it has the power to spit unprecedented economic growth and productivity! Discover all of the ways that automated equipment can help you and your business grow. Contact the team at PLM Companies today to get started.