How PLM Can Help Keep Your Automation Equipment in Top Running Condition
At PLM, we understand how important it is to keep your automation equipment running and at its best. That's why we not only offer high-quality replacement parts when you need them, but we also provide service and maintenance programs to keep everything functioning as it should. Keep reading to learn more about how we can keep your automation equipment maintained, and reach out to us to get your equipment serviced today!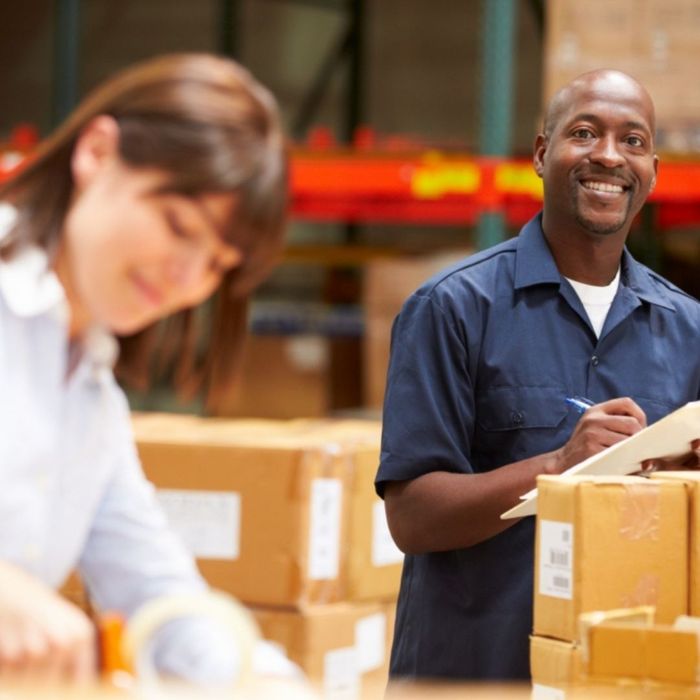 Equipment Service Programs
We're excited to offer two new exciting equipment service programs here at PLM. The first is our Top Care Program, which includes inspection, lubrication, and adjustments to your equipment. The second program is our Tape Head Program, which provides you with the freedom to run your production line without ever having to worry about tape issues. Reach out to us today to learn more about these programs!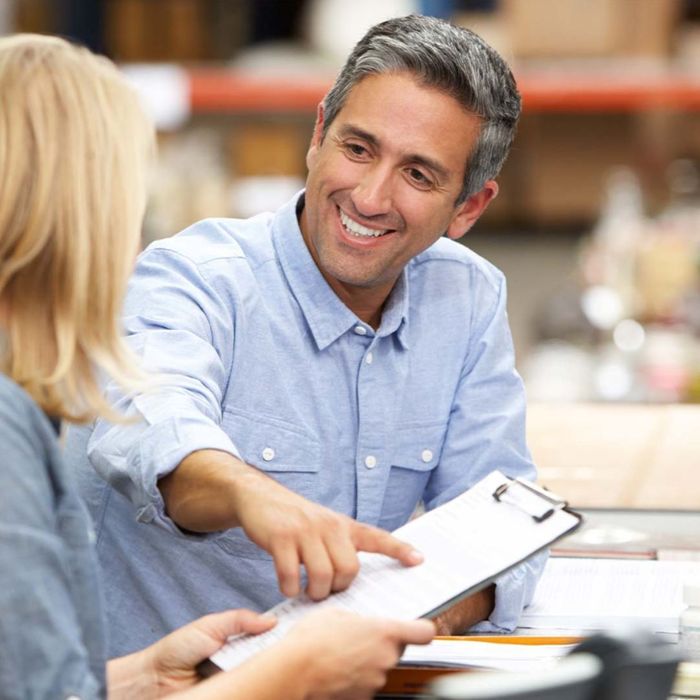 Replacement Parts
No matter how hard we try to keep automation equipment running properly forever, there always comes a time when older parts need to be replaced. At PLM, we provide full-service parts and a repair team to help you find what you need and ship it to you as soon as possible.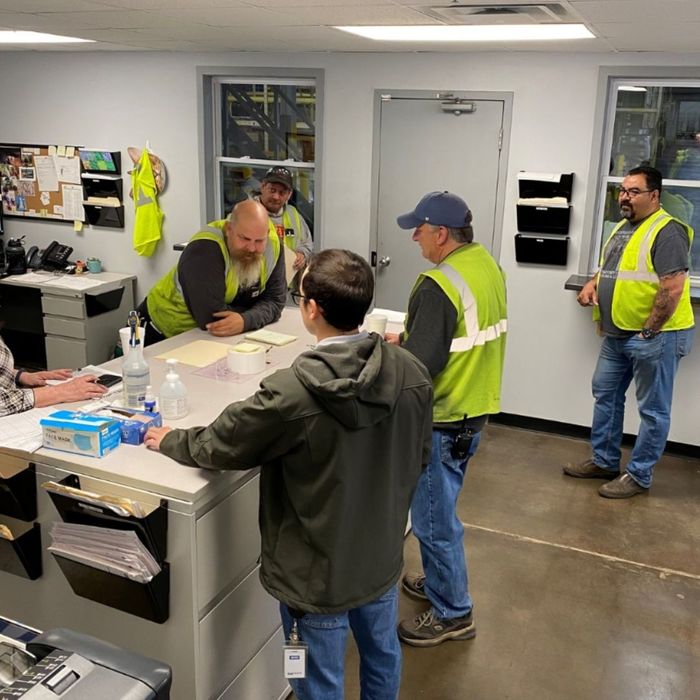 Equipment Diagnosis
Don't get discouraged if your automation equipment isn't working right and you can't figure out what's going on. Our team at PLM can help you pinpoint the problem with the help of a full diagnostic report, and we'll even help you find the parts you need to get it back up and running in no time.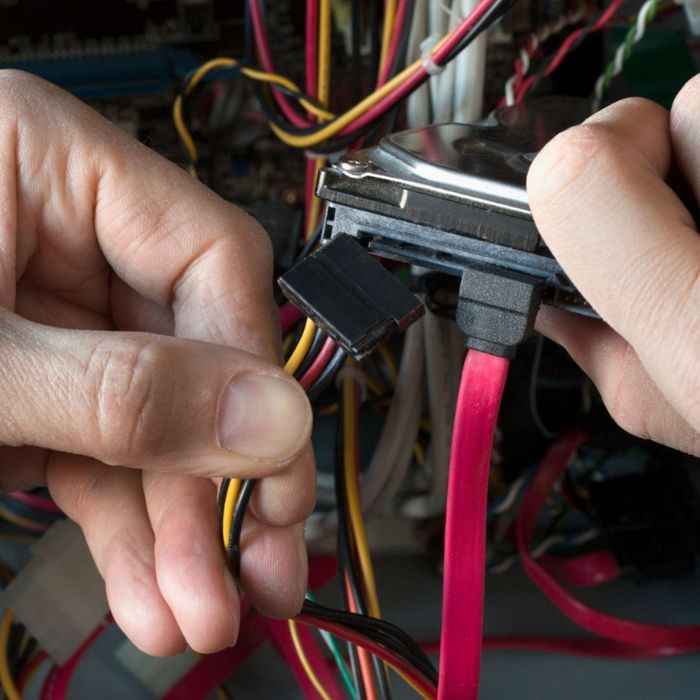 Product Reconditioning
When a part of your equipment stops working as it should, it doesn't always need to be replaced. At PLM, we can help you find a cost-effective solution like product reconditioning that simply brings your part back to life without the need for a replacement.
At PLM, we can help ensure that your automation equipment stays in top running condition so that your business can keep operating at its best. Reach out to our team to get your equipment serviced today!