Is Your Stretch Film Working For You?
When it comes to shipping, it's important to have the appropriate packing materials, such as tape, boxes, cushioning, and stretch film. At PLM Companies, we understand the importance of stretch film and the role it plays in keeping your shipments safe and secure. If you're not sure if your commercial stretch film is keeping up with your needs and expectations, we're here to help. Contact us today to get started!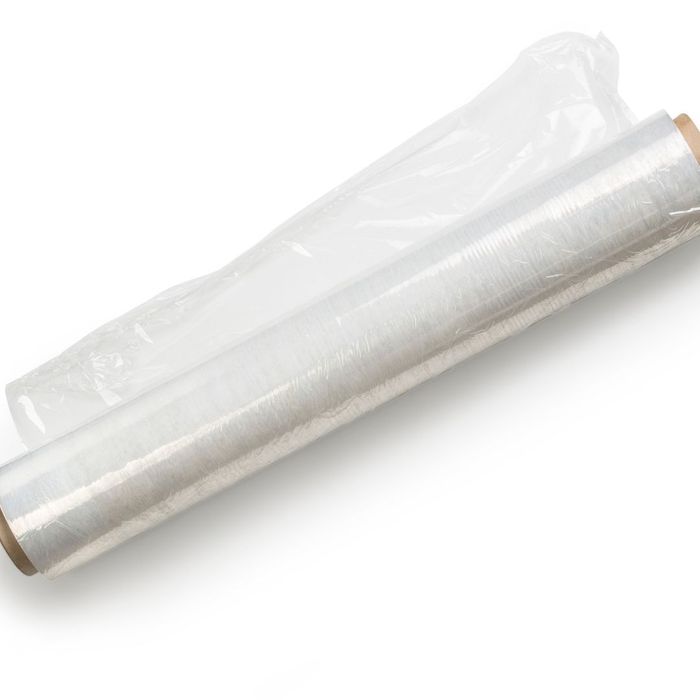 Thousands of Options
There are literally thousands of options out there when it comes to stretch film. It's imperative to know that the film you're using is right for the application. If you're wrapping pallets or boxes, the film must be of the appropriate size and strength to withstand the shipping process. Our team can help you select the right film for your business.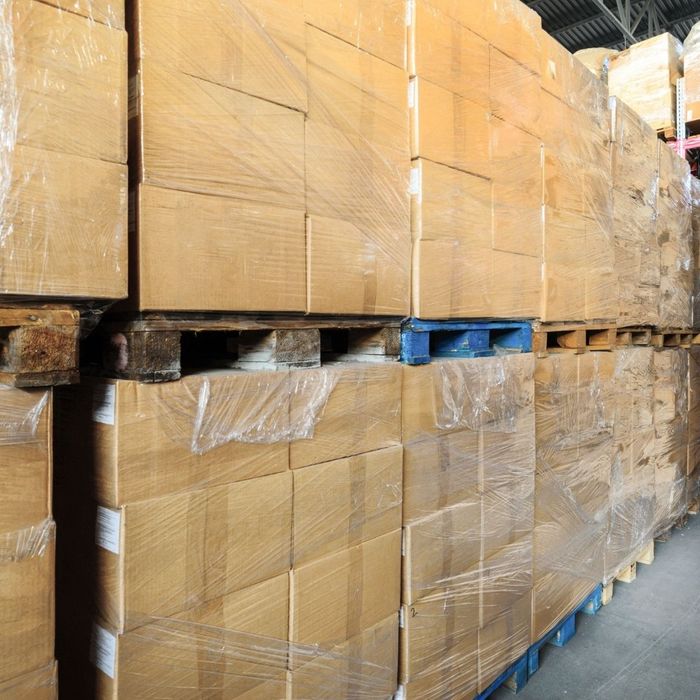 Using the Wrong Gauge
There is no "one size fits all" solution for stretch film. Many companies end up using the wrong gauge of film, simply because they're not sure which product is right for their shipping needs. If you've found that the film you use tears or breaks too easily, it's likely due to it being the wrong gauge. We can help you choose the correct option, as well as provide different colors of film for different applications.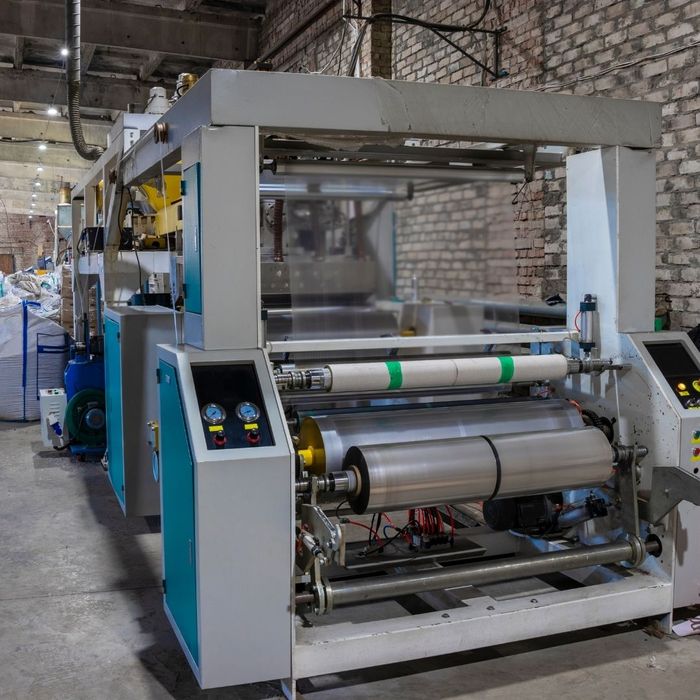 Hand-Stretched vs Machine-Stretched Film
There is a significant difference between hand-stretched film and machine-stretched film. Hand-stretched options are ideal for boxes and smaller bundles being shipped, while you'll need a machine-stretched option for large pallets and other heavy-duty items. We can help you identify the right film, as well as provide semi-automatic and fully-automatic pallet stretch wrappers.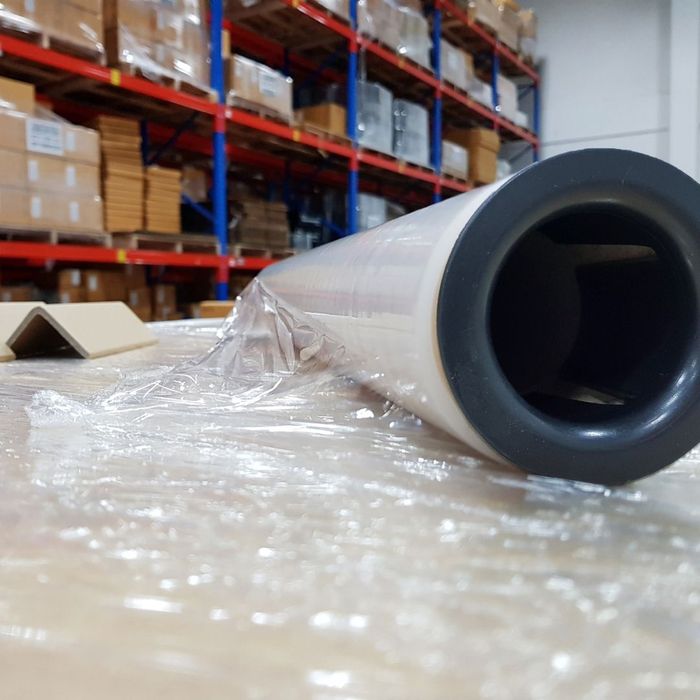 Ordering in Bulk
While a roll of stretch film should last quite some time, you also know how quickly you can go through it when you have several shipments in a week or a month's time. By ordering in bulk, you can have stretch film and other packaging materials on hand at all times, without having to worry about running out.
If you'd like more information on our commercial stretch film products, or you have a question about a certain shipping application or how to use stretch film appropriately, please feel free to contact us today. We're always happy to help!
PLM Has Your Solutions — Only a Click or Call Away