Types of Strapping Equipment We Offer
At PLM Companies, we offer a wide range of strapping equipment to help you package your products securely. Our equipment is available in a variety of materials to meet your specific needs. As you read, we'll take a look at the different types of strapping equipment that we offer. We'll also discuss the benefits of each type of equipment and how it can help improve your packaging process. Keep reading to learn more about the strapping equipment you need.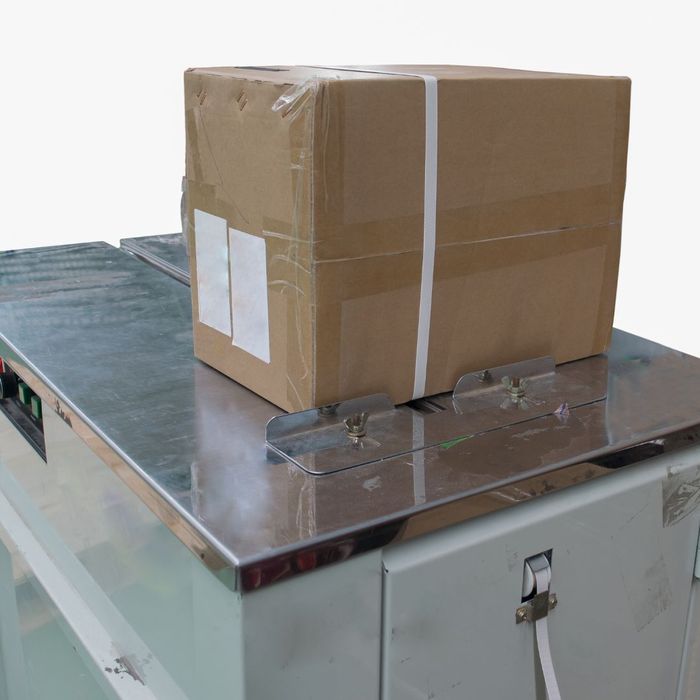 Automatic Strapping Machines
Our automatic strapping machines are durably constructed and easy to operate. They are perfect for a variety of applications, including strapping packages, bundles, and pallets. With our machines, you can quickly and easily strap products securely, ensuring that they arrive at their destination safely and on time.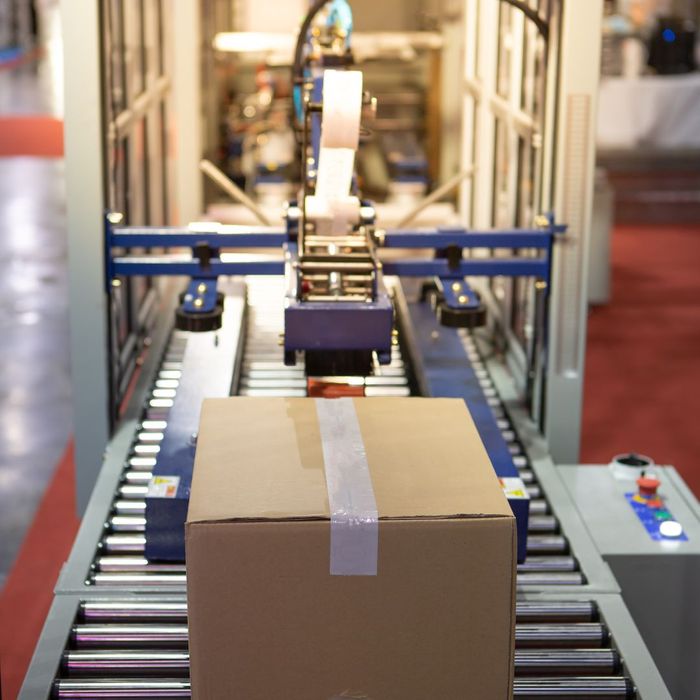 Machine Tape Rolls
Our machine tape rolls are made from high-quality materials that are built to last. With a variety of sizes and widths to choose from, we have the perfect machine tape roll for your needs. Whether you're looking to secure a large load or just need a little extra protection, our machine tape rolls will do the job.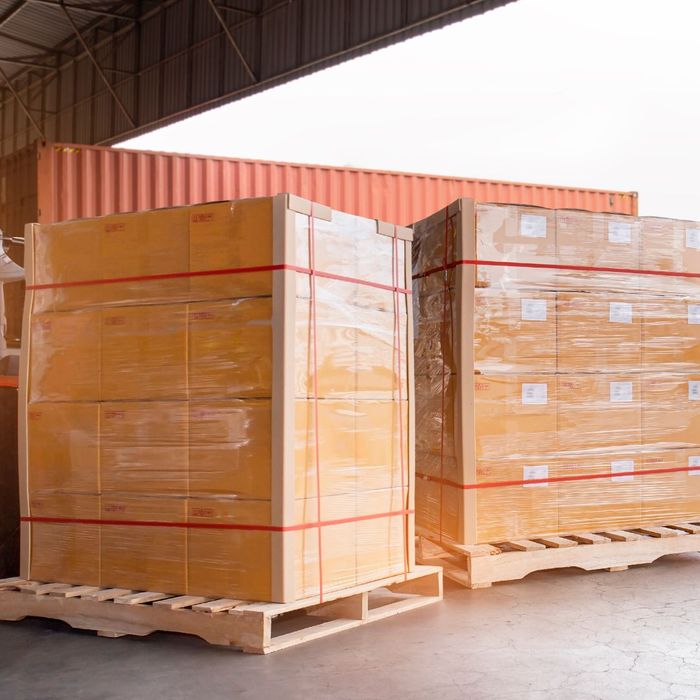 PAC Strapping
PLM's team of experts can help you select the right PAC strapping machine for your business's specific needs to help you maximize efficiency and productivity. Contact PLM today to learn more about our line of strapping machines and how we can help your business run more smoothly.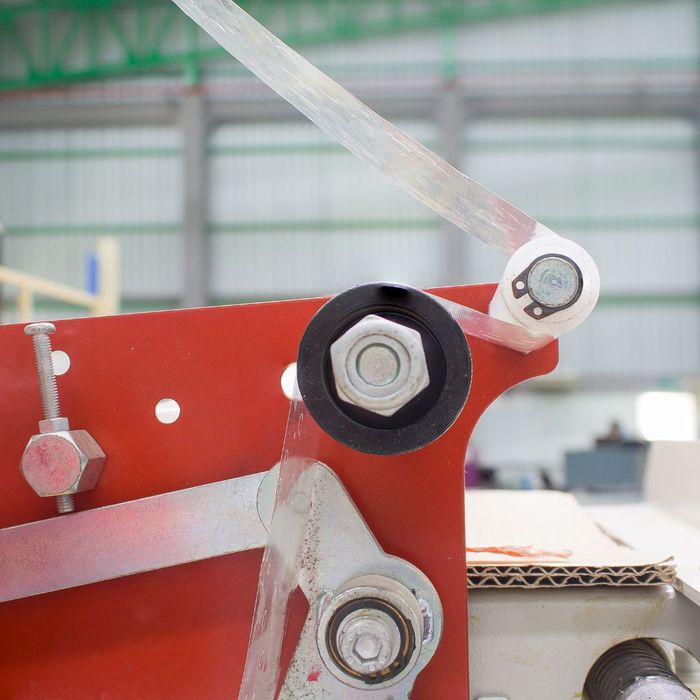 Poly Strapping
Plastic strapping is ideal for light and medium-weight bundles and pallets and is relatively inexpensive compared to steel straps. We offer polypropylene, polyester, and polyester cord strapping in different widths, core sizes, colors, and break strengths. They all serve different purposes and have different benefits, so feel free to reach out to us to learn more!
PLM Has Your Solutions Only a Click or Call Away!
Whether you are looking for a manual strapping tool or an automated machine, PLM has the perfect solution for you. With our wide range of equipment, we can provide the perfect packaging solution for your product. Contact us today! PLM has your solutions only a click or a call away.