What Do You Need for Proper Packaging?
If you sell products and ship them out in boxes, it's important to understand what items you need and what steps to take in order for proper packaging. To prevent broken, leaky, or otherwise ruined products and upset customers, read these packaging tips from PLM Companies — your one-stop shop for the entire product packaging and distribution process!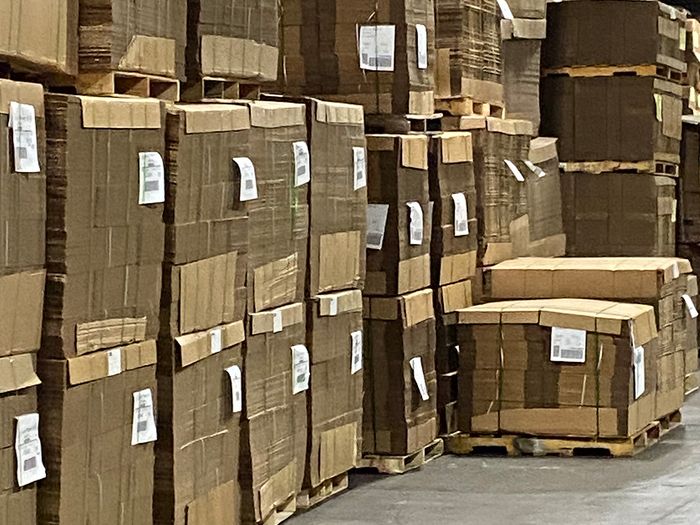 The Right Size Boxes and Packages
The best boxes and packages are those that fit your products snugly. If a package is too big, it's likely to shift during transit and could damage the product inside. If you need a new and secure product package designed, PLM is here to help. We offer packaging design services that include custom corrugated boxes that can be fitted to your product and be representative of your brand with a printed logo and more.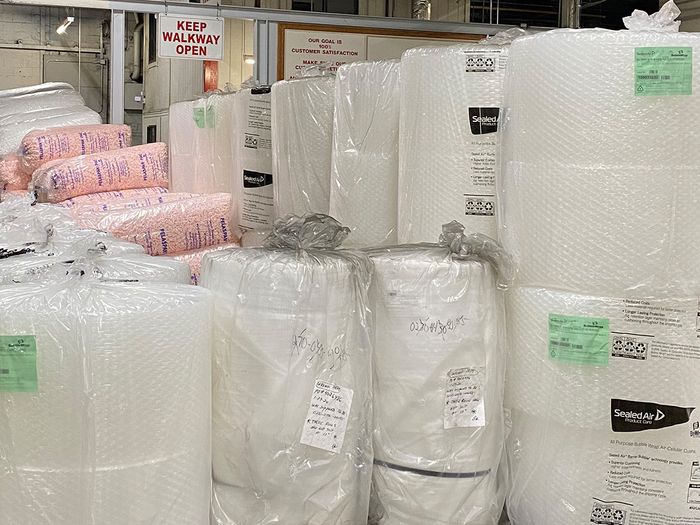 Enough Protection
Proper packaging must include enough cushioning to protect the contents of your package. Don't be afraid to spend a little more on bubble wrap or other cushioning materials — it's cheaper than replacing damaged goods and having unhappy customers. At PLM, we offer package cushioning and void filling to protect your products no matter their material, shape, or size.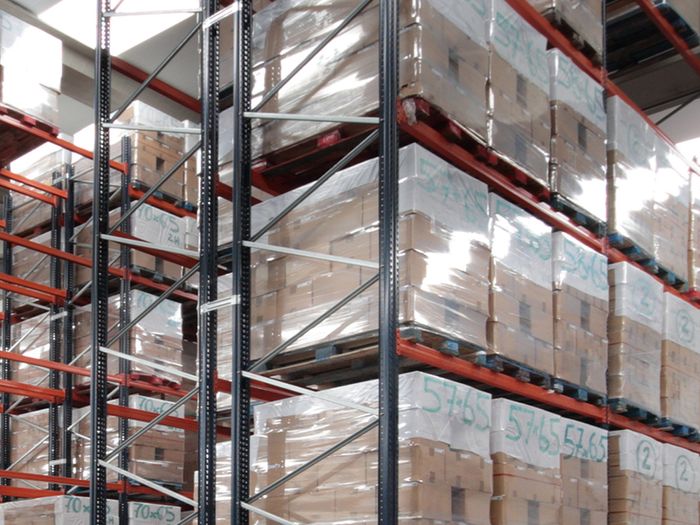 A Proper Seal
There is no use in spending money on durable and secure packaging materials if your package isn't properly sealed. Tape for package sealing is key to making a proper package. At PLM, we offer a variety of options for tape and sealing mechanisms that can be custom-printed with your branding or designs, so your package looks as good as it is secure.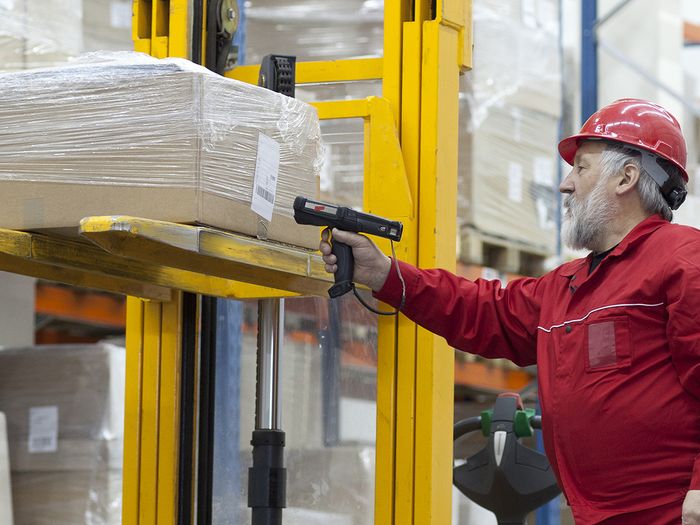 Clear and Informative Labels
Custom printed labels are an excellent way to show your customers that you care about their experience. Clear and informative product labeling will help your customers find the information they need to know about your product. At PLM, we offer custom printed labels, stickers, and more to ensure your branding is fully represented on your product.
Invest In Efficient Shipping Processes With PLM Companies
If you're in need of a packaging center to help with your business's product packaging needs, rely on PLM Companies. From package design to labels and tapes, — even automation, recycling, transportation, and pallet management — we are truly the only company you will need. Call us for more details on what we can do for you.