What Supplies Are Needed For Proper Packaging?
If you are planning to send a package for personal use or a business, you might not know where to start. Sending a package can seem simple but many things can be overlooked in the process. Regardless of what kind of package you are sending, the right supplies make all the difference when it comes to getting it there safely. For all your packaging supply needs, trust the supply chain experts at PLM Companies to handle every step of the packaging process. We supply packaging, pallets, and recycling solutions so you can properly packaging your products today!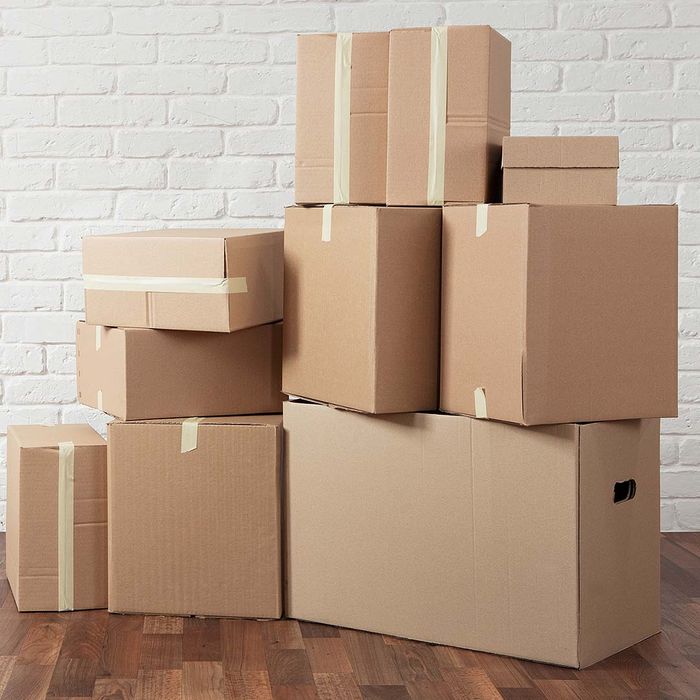 Boxes
A good box is integral to the shipping process. You need to make sure that the box you use is sturdy and and sized appropriately. We offer a variety of different box strengths and sizes to choose from, including in stock, custom designed, or specialty printed. This is a great option so your customer knows exactly who they are getting their package from!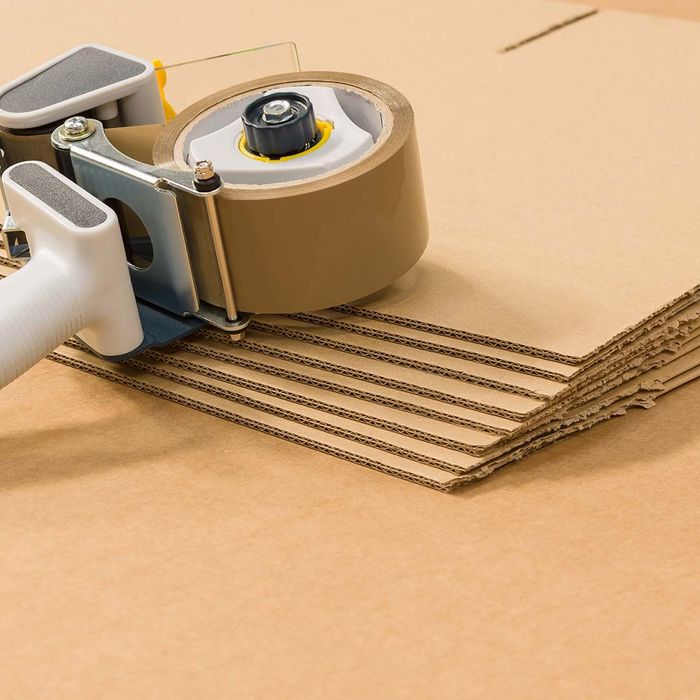 Tape
There are many types of tape to choose from to hold your package together. Pressure-sensitive tape is the most popular option for most packages. However, just because it is the most popular, doesn't mean it will necessarily fit your needs. Other tapes like masking tape, carton sealing tape, or strapping tape could better suit your needs. We stock a wide variety of popular tapes in several different sizes. If you're not sure where to start, give us a call and we'll help point you in the right direction!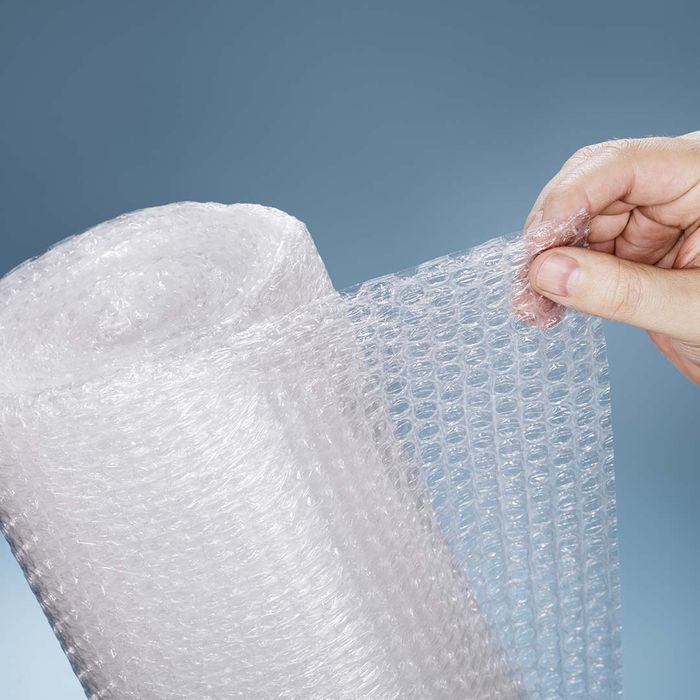 Void Fill
Protecting your items during transport is key to customer satisfaction. Damage claims and returns can be eliminated by using proper void fill. Bubble wrap, foam, and other void fill can help ensure that your product makes it to its final destination intact. Whatever kind of item you are shipping, be sure to use professional-grade void fill to keep it safe.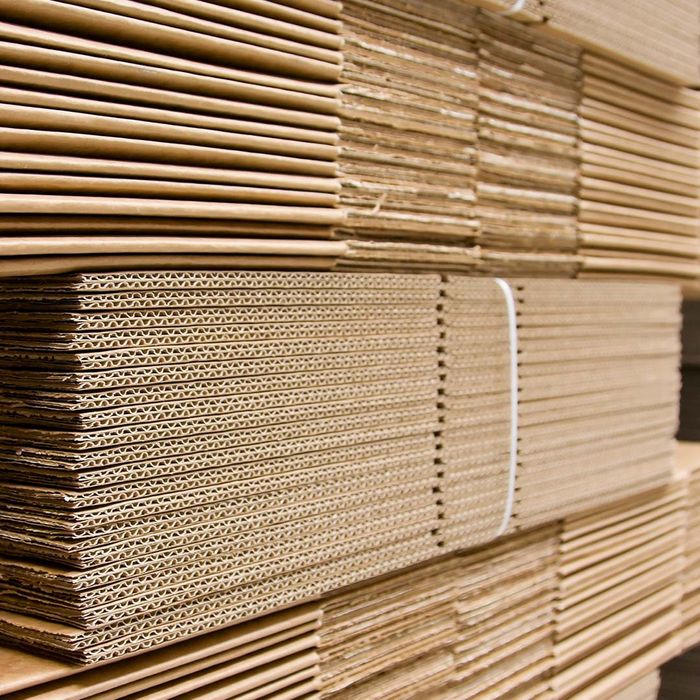 Strapping
Strapping is ideal for packaging and pallets of any size and weight. Strapping can be used to close containers or combine packages for easier shipping. Plastic straps are perfect for light to medium weight packages, while polyester straps are better for larger packages and pallets. There are also steel strapping options to ensure durability. It is also important that you have the proper equipment to secure the straps onto your packages.
Ensuring your package gets to its destination safe and secure requires the right materials. Shipping can be costly, so you want to be sure that you are getting the right materials at the right price so each package you ship gets delivered with maximum efficiency. That is why you should trust the shipping experts at PLM Companies. From boxes to straps and everything in between, we have every type of shipping supply you need for your packages and products.Properly package your prodeucts today by ordering your sipping materials from PLM Companies.