Automated Strapping & Banding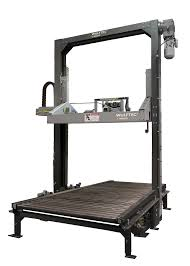 Automated strapping and banding is a type of packaging solution that uses machines to secure and package goods for shipment. This type of packaging utilizes a variety of materials, such as polypropylene, polyester, polyethylene, and metal strapping. Using automated machines, the strapping and banding process is faster and more efficient than manual methods. The machines can also be programmed to use specific tension settings for different types of materials. This ensures that the straps and bands are tightly secured around the goods, allowing for safer and more secure shipping. Automated strapping and banding is a cost-effective, efficient, and secure way to package and ship goods.
We Sell Strappers & Banders
Things to know about what we sell
Learn About This
Here's more info for you to read about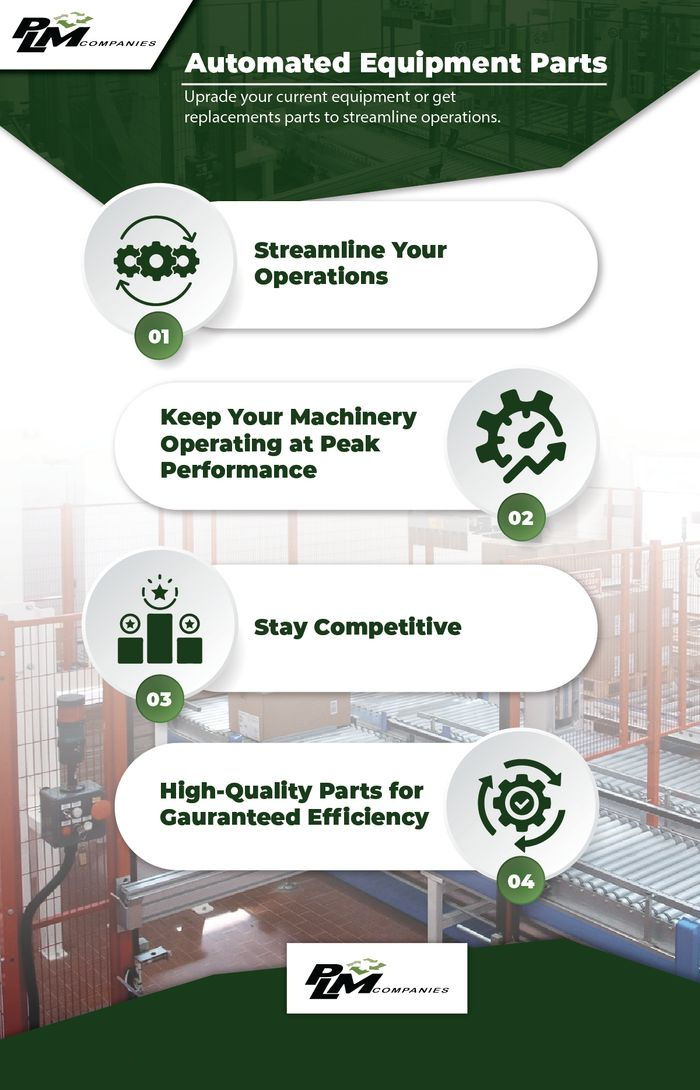 Get the right parts to keep your equipment in top running condition
PLM Companies is your our one-stop shop for OEM, proprietary, and third-party equipment parts. Same-day shipping and next flight out options are also available to ensure maximum uptime and keep your operations running smoothly 24/7.