Automated Strapping & Banding
PLM Companies provides essential tools for packaging and shipping. Among these tools, automated strapping & banding machines are most useful as they allow the rapid strapping of objects to keep them firmly and safely in place. Companies like Wulftec, Highlight, and Eagle offer an extensive range of strapping and banding machines with both semi-automatic and fully automatic options. Wulftec's machines are designed to deliver maximum efficiency, safety, and durability to meet diverse customer needs. Highlight's machines offer versatility and precision, ensuring that products of various shapes remain secure during transit. Eagle Equipment, on the other hand, offers high-speed strapping machines perfect for high-volume manufacturing facilities. With their different advanced features, these machines provide businesses with optimized packaging solutions to enhance production efficiency and minimize overhead costs.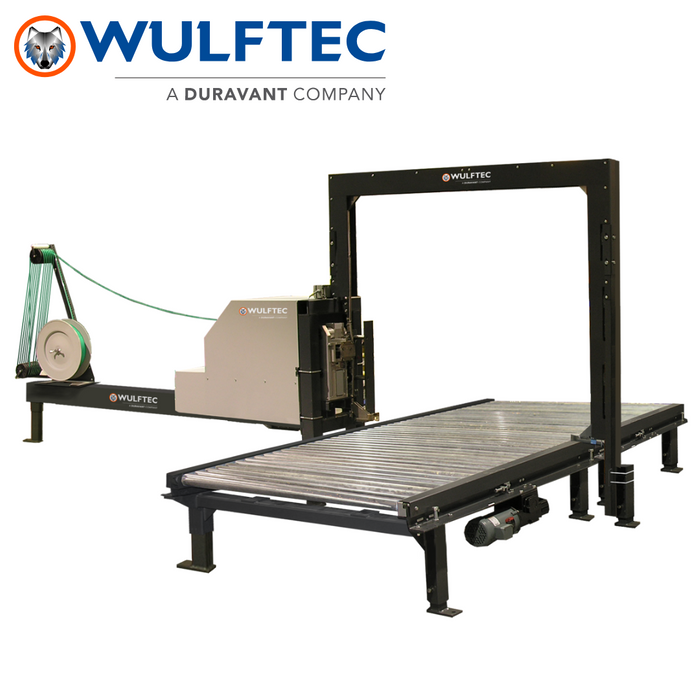 Wulftec was the first to provide AC variable frequency drives as standard equipment for their Automated Strapping & Banding machines in North America. This move is aimed at providing machines that require lower maintenance and offer better reliability, in turn, saving users time and money over the machine's lifecycle. Wulftec's machines are built to last forever, thanks to the use of heavy-duty steel in all their structures. This makes their Automated Strapping & Banding machines suitable for rugged performances even in the harshest work environments. Furthermore, Wulftec's commitment to their customers' convenience is evident with the availability of non-proprietary parts that can be quickly accessed locally. Overall, Wulftec's Automated Strapping & Banding machines come with industry-leading warranties, including a 5-year unlimited cycle warranty, lifetime warranty on pre-stretch rollers, and a 10-year warranty on the steel structure.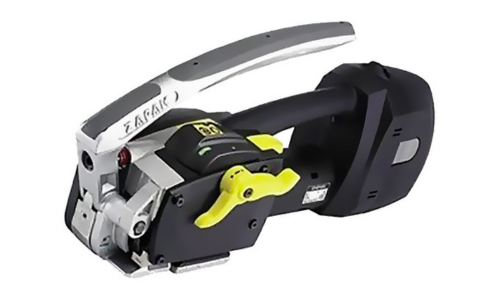 Since 1994, ZAPAK has been manufacturing a complete selection of plastic strapping tools in Taiwan. As a key player in the power strapping hand tools industry, ZAPAK is dedicated to delivering superior products, competitive pricing, and timely service to our global network of distributors. Pantech International Inc. is the registered owner of the ZAPAK brand name and logo.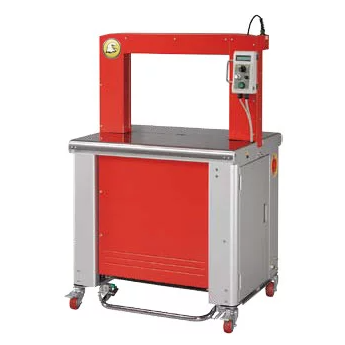 Eagle Equipment is a leading provider of Automated Strapping & Banding Machines that are designed to streamline manufacturing and packaging processes. Their SP11 model is an efficient and reliable solution for businesses looking to automate their strapping and banding operations. The machine is built with heavy-duty steel and is equipped with a robust sealing head for optimal performance. The SP11 is also user-friendly, with a touch screen interface and quick-change strap feed for easy and quick strap loading. Additionally, the machine uses state-of-the-art technology to apply precise tension to ensure that products are securely strapped and safe for transport. With its fast strapping speed and low maintenance requirements, Eagle Equipment's SP11 model is ideal for businesses looking to improve their productivity and cost-effectiveness.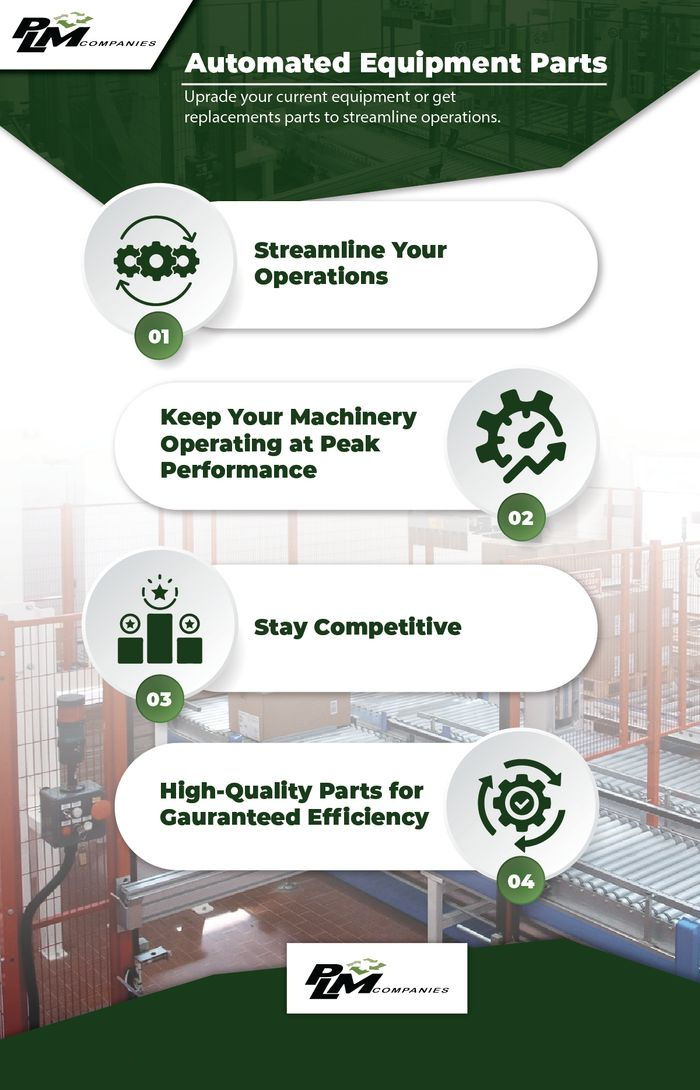 Get the right parts to keep your equipment in top running condition
PLM Companies is your our one-stop shop for OEM, proprietary, and third-party equipment parts. Same-day shipping and next flight out options are also available to ensure maximum uptime and keep your operations running smoothly 24/7.