Automated Case Sealers & Formers
Automated case sealers and formers are essential pieces of equipment that are used in many industries for packaging products. They make the process of packing and sealing boxes faster, more efficient, and more accurate. At PLM Companies, we offer a range of automated case sealers and formers to meet the needs of different industries.
Our automated case sealers and formers use advanced technology to seal boxes quickly and securely. They are designed to handle different box sizes and shapes, and they can adjust to specific product demands. Our machines are built for durability and high performance, and they help companies of all sizes to streamline their packing process.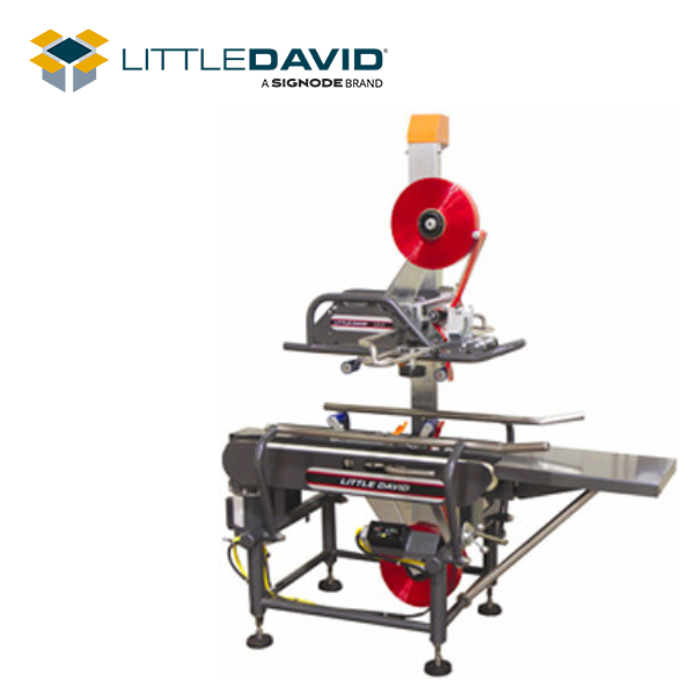 At Little David Tape Machines, we understand that there is no one size fits all when it comes to production requirements, which is why we provide a variety of sealing solutions. Our Carton Sealers and Case Sealers are designed to fit your needs and come in both semi-automatic and fully automatic models, depending on your individual needs. Our heavy duty steel construction ensures durability, while self-tensioning and self-centering drive belts provide low maintenance. Additionally, our self-centering side-rails reduce the risk of taping mishaps and our single mast design ensures optimum operator safety. We have been providing solutions for a variety of industries, including food & beverage and healthcare, for years and will work with you to create the perfect sealing solution.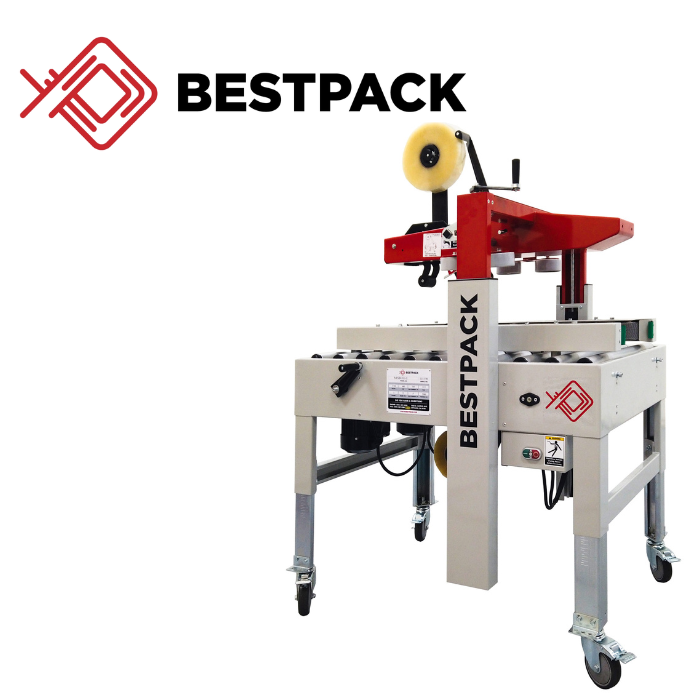 For over 35 years, BestPack has been the leading innovator and expert in the packaging sealing business, providing customers with cost-effective and highly efficient automated and semi-automated solutions for their unique needs. With a presence in over 48 countries, BestPack offers a wide variety of tape sealing solutions to secure food, medical products, cosmetics, and other manufactured goods. Additionally, BestPack's team of field technicians are available across the United States to service and repair over 100 models of carton sealers and carton erectors, as well as provide quality industrial machine and hand roll tape.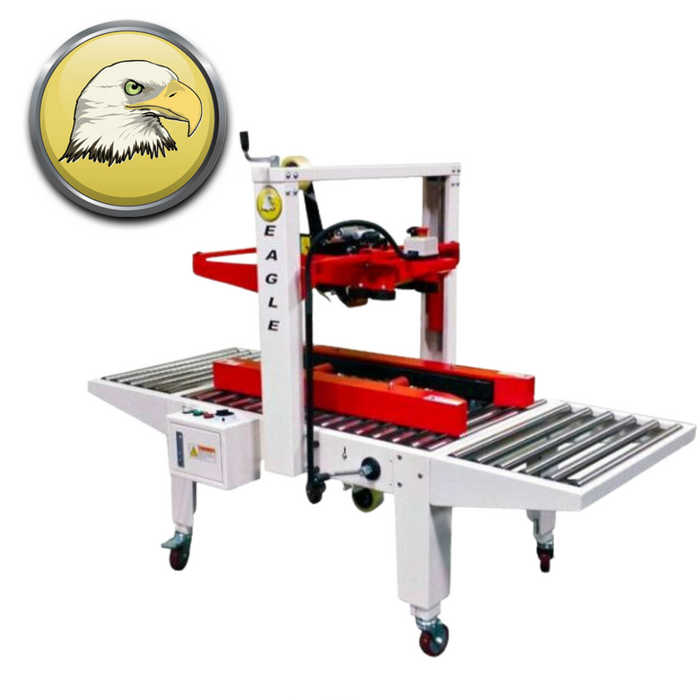 Eagle Equipment is a leading provider of high-quality case sealers and formers that are designed to help businesses streamline their packaging processes. The company offers a wide range of carton sealers designed to meet diverse needs, from basic models for light-duty applications to heavy-duty machines capable of efficiently sealing hundreds of cases an hour. Additionally, Eagle Equipment provides case formers that are perfect for businesses that want to create custom-fit cartons to suit their specific needs. These machines work at high speeds to create professional-looking cartons that ensure safe transportation of products. Whether it's for light-duty or heavy-duty applications, Eagle Equipment's case sealers and formers are top-of-the-line machines that businesses can rely on for enhanced efficiency and improved packaging operations.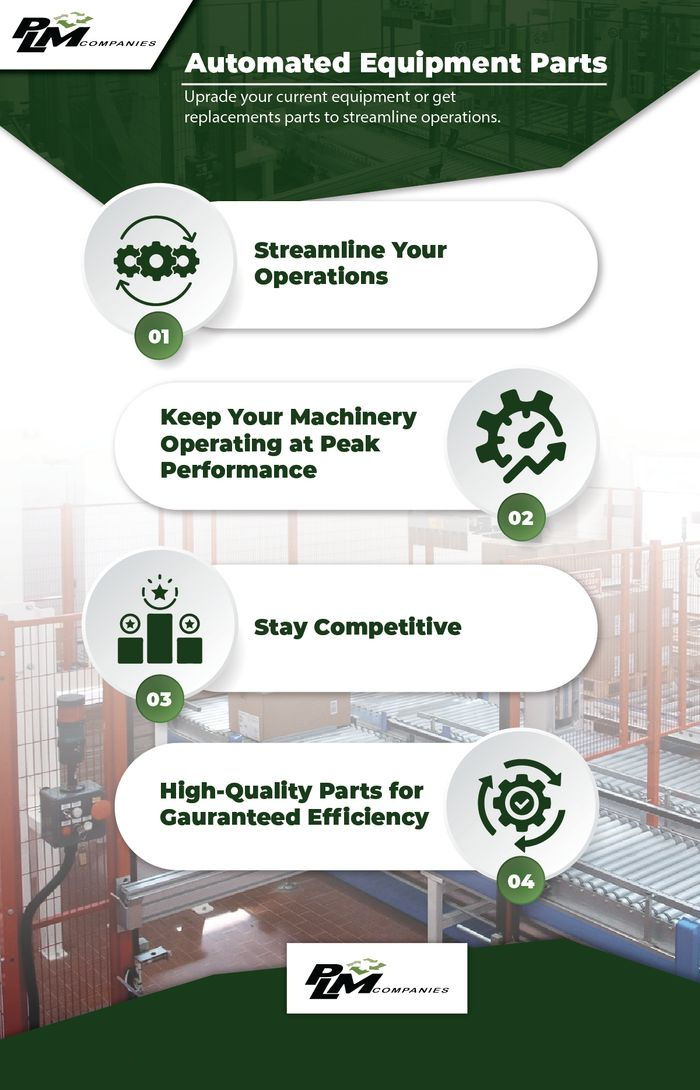 Get the right parts to keep your equipment in top running condition
PLM Companies is your our one-stop shop for OEM, proprietary, and third-party equipment parts. Same-day shipping and next flight out options are also available to ensure maximum uptime and keep your operations running smoothly 24/7.