Automated Labeling & Case Coding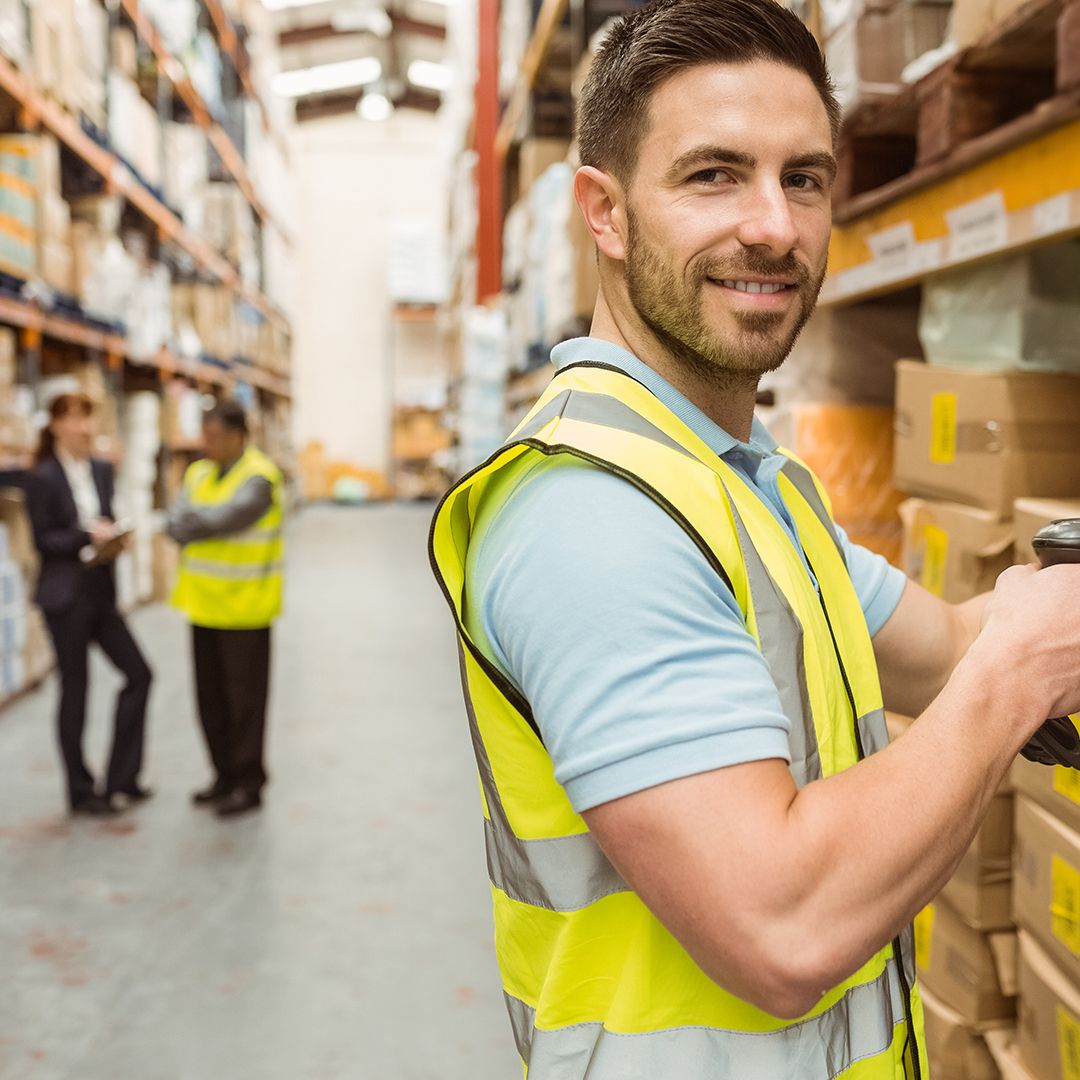 Automated Labeling & Case Coding is a process used to streamline the process of labeling and coding cases. Through the use of technology, such as machine learning algorithms, this process can quickly and accurately scan and process hundreds of cases and assign the correct labels and codes. This allows for faster and more efficient case management, which can provide significant time and cost savings. Automated Labeling & Case Coding can also help reduce human errors, which can be extremely costly and time consuming. In addition, this process can help improve accuracy in data gathering, allowing for more accurate analysis and reporting.
We Sell Labeling & Case Coding Machines
Things to know about what we sell
Learn About This
Here's more info for you to read about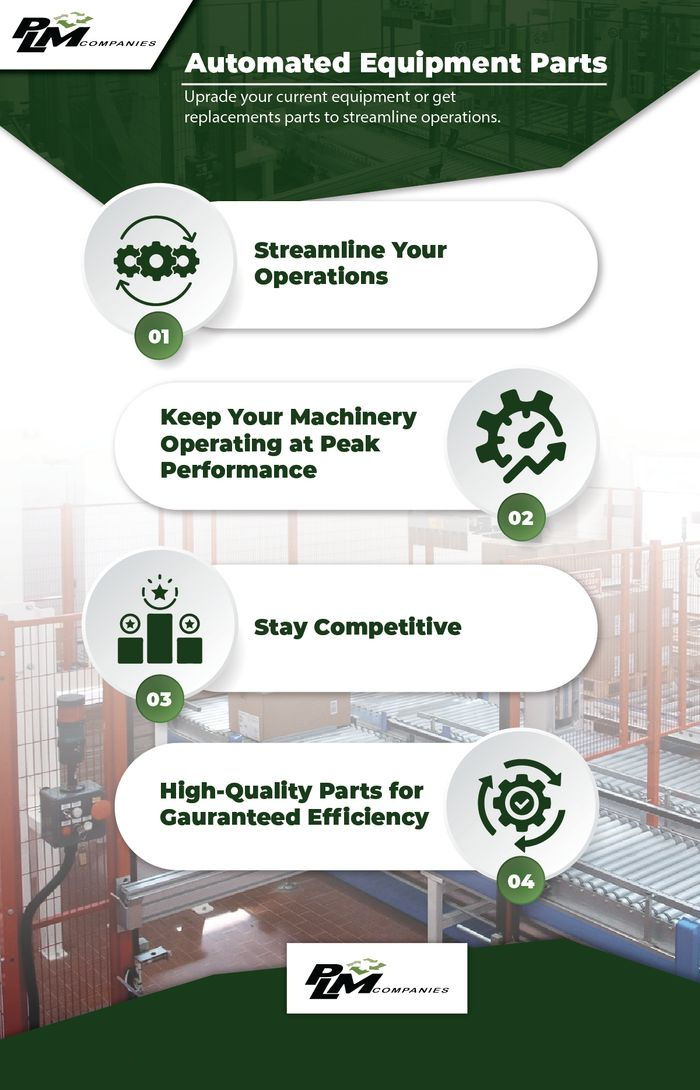 Get the right parts to keep your equipment in top running condition
PLM Companies is your our one-stop shop for OEM, proprietary, and third-party equipment parts. Same-day shipping and next flight out options are also available to ensure maximum uptime and keep your operations running smoothly 24/7.