Automated Labeling & Case Coding
PLM Companies works with LIttle David and Best Pack to offer Automated Labeling & Case Coding Machines that allow businesses to optimize their packaging operations. These machines use state-of-the-art technology to apply labels and codes quickly and accurately, minimizing errors and increasing efficiency. Wulftec's machines are designed to work in harsh environments, making them ideal for industries such as food and beverage, pharmaceuticals, and chemicals. Highlight offers robust, versatile machines that can handle any labeling or case coding needs, with precision and speed. Meanwhile, Eagle Equipment provides high-speed labeling and case coding machines that can customize labels and codes for product identification and traceability. These machines offer advanced features such as touchscreen interfaces, easy-to-load label and ink supplies, and compatibility with various case sizes and types. Ultimately, PLM companies' Automated Labeling & Case Coding Machines provide businesses with reliable, automated solutions that streamline their packaging operations, improve productivity, and reduce production costs.
Little David Tape Machines understands that every production facility has unique requirements, and that's why we offer a variety of Automated Labeling & Case Coding machines to suit your business needs. Whether it's semi-automatic or fully automatic models, our automated Labeling & Case Coding machines are designed to fit your specific production requirements. Built with heavy-duty steel construction, our machines boast enhanced durability, while low maintenance is guaranteed with self-tensioning and self-centering drive belts. With self-centering side rails and a single mast design, our machines ensure optimal operator safety and reduce the risk of mishaps. Little David Tape Machines has catered to diverse industries such as food & beverage and healthcare by providing customized solutions that suit their unique requirements. Our expertise and commitment to our clients sets us apart, and we are always available to create the perfect sealing solution for your business. Contact us today to learn more about our range of high-quality machines.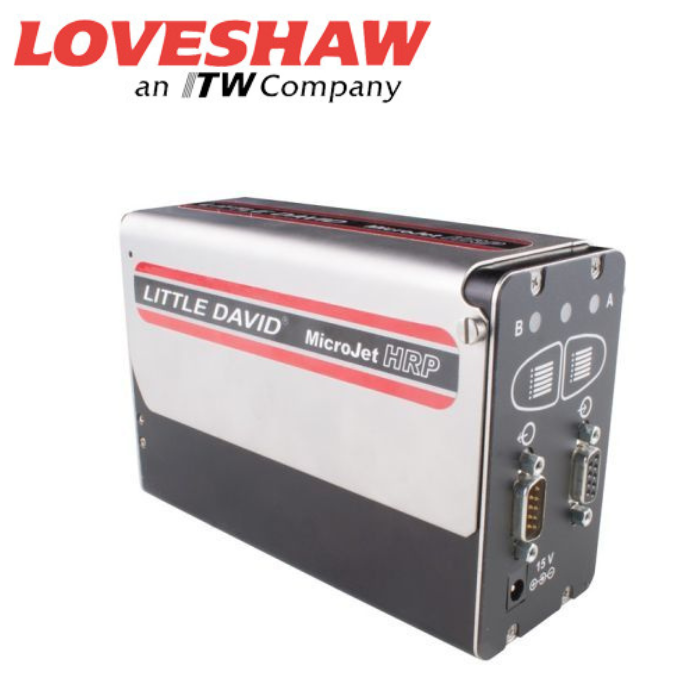 Packaging Equipment for Businesses of Every Size
No matter the size of your business, Loveshaw has the packaging equipment to meet your needs. As one of the leading cartoning machine manufacturers, our product line includes markers, coders, case sealers, case formers, case erectors, inkjet label printers, and more. You can trust that our equipment is among the most reliable in the packaging industry, whether you're shipping hundreds of packages a day or processing thousands in a high-volume distribution center.
Looking to streamline your packaging process and reduce labor and operating costs? Check out PackPoint, our fully integrated packaging line that comes complete with hand packing stations. With Loveshaw, you can have confidence in your packaging and save time and money in the process.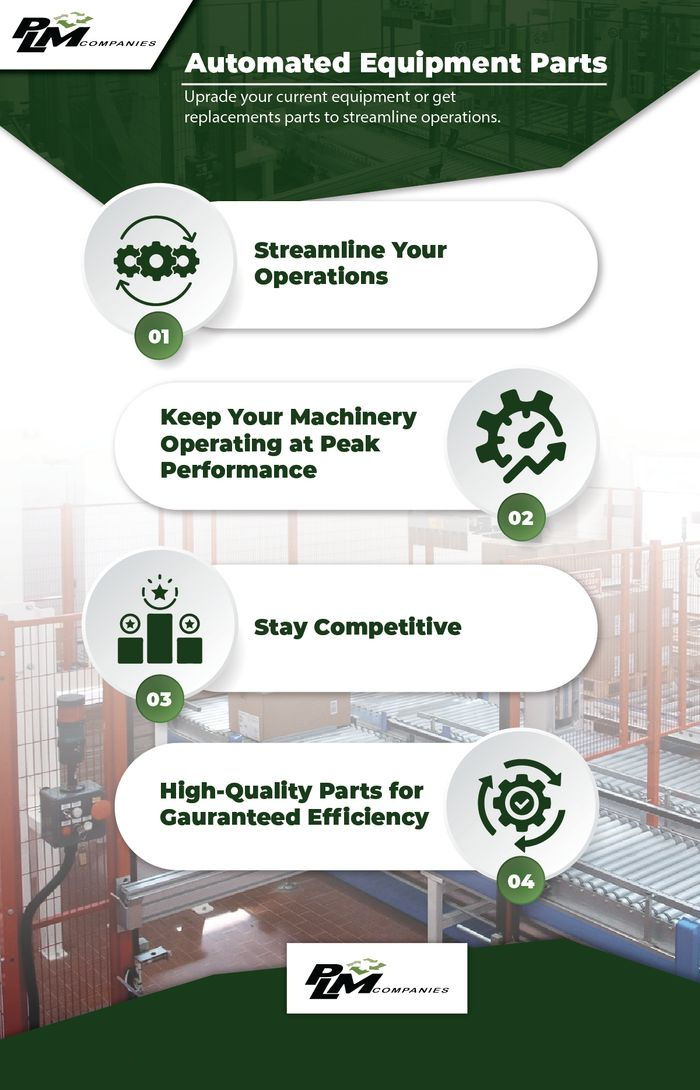 Get the right parts to keep your equipment in top running condition
PLM Companies is your our one-stop shop for OEM, proprietary, and third-party equipment parts. Same-day shipping and next flight out options are also available to ensure maximum uptime and keep your operations running smoothly 24/7.