Automated Stretch Wrappers
PLM Companies is a leading provider of automated stretch pallet wrappers from Wulftec, Highlight, and Eagle. Our automated stretch pallet wrappers are designed to provide maximum efficiency and protection for a variety of products. These machines are built with the latest technology and come with a variety of features to ensure that a secure, reliable wrap is applied quickly and accurately. From pre-stretch capabilities to advanced film management, PLM Companies automated stretch pallet wrappers from Wulftec, Highlight, and Eagle are designed to make product packaging an easy, efficient process.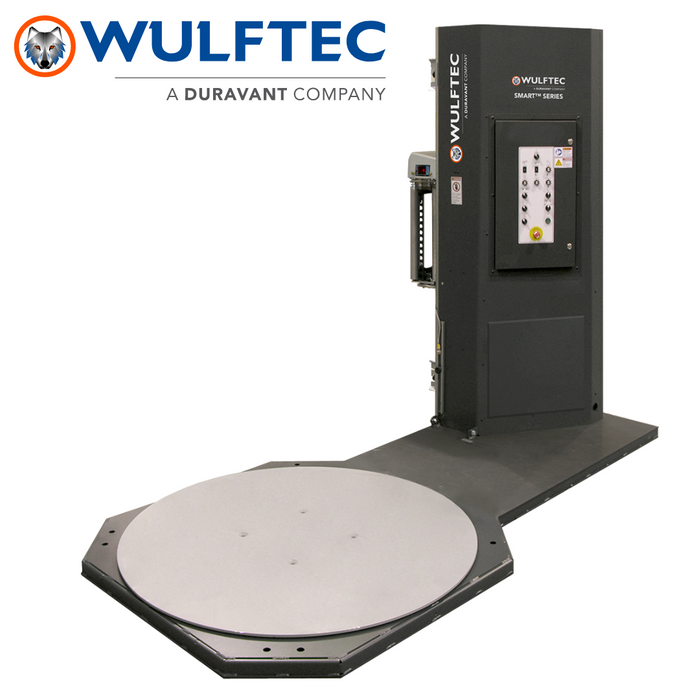 Wulftec was the first in North America to put AC variable frequency drives as standard equipment on all machines. Why? Lower maintenance and better reliability—Wulftec stretch wrappers will save time and money
All Wulftec structures are made of heavy-duty steel for rugged performance, even in the harshest work environments. They're built to last forever
Non-Proprietary parts accessible on a local base
The best warranties in the industry5-year unlimited cycle warranty
lifetime warranty on pre-stretch rollers
10-years on the steel structure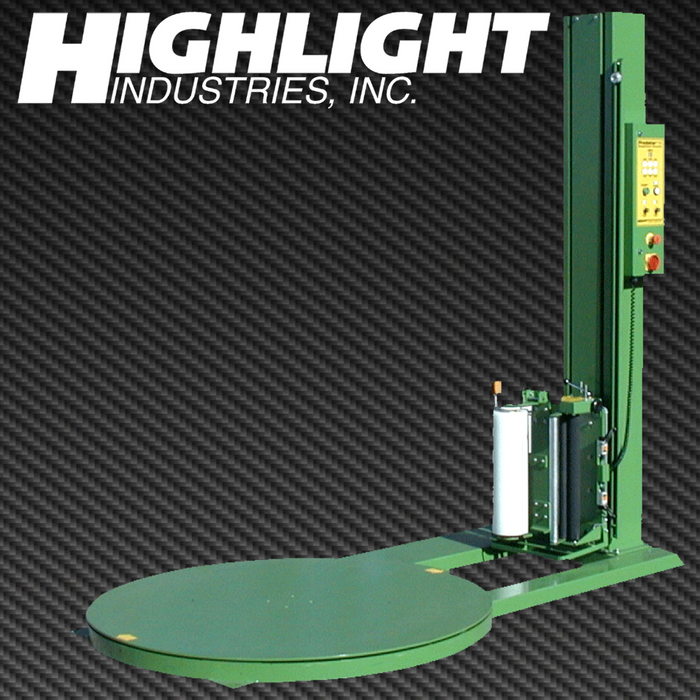 Highlight designs and builds more custom packaging solutions than anyone else in the world, and we are the world leader in stretch film testing technology and equipment.
There is no product that we can't package and no packaging problem we can't solve.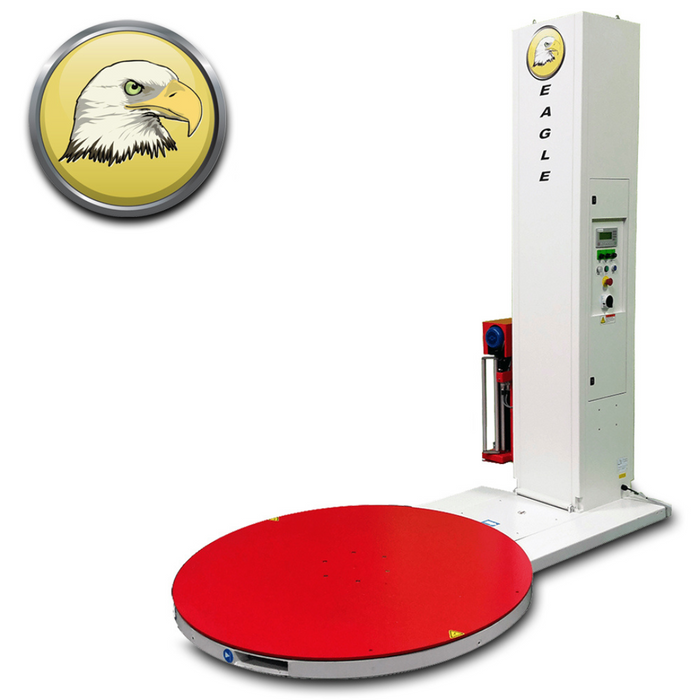 The Eagle line of stretch wrapping machines provide the lowest operational cost options available. Units with a powered pre-stretch film carriage offer up to 250% film pre-stretch. All models feature an automatic load height sensor with optional digital laser sensors for use with dark or glossy loads.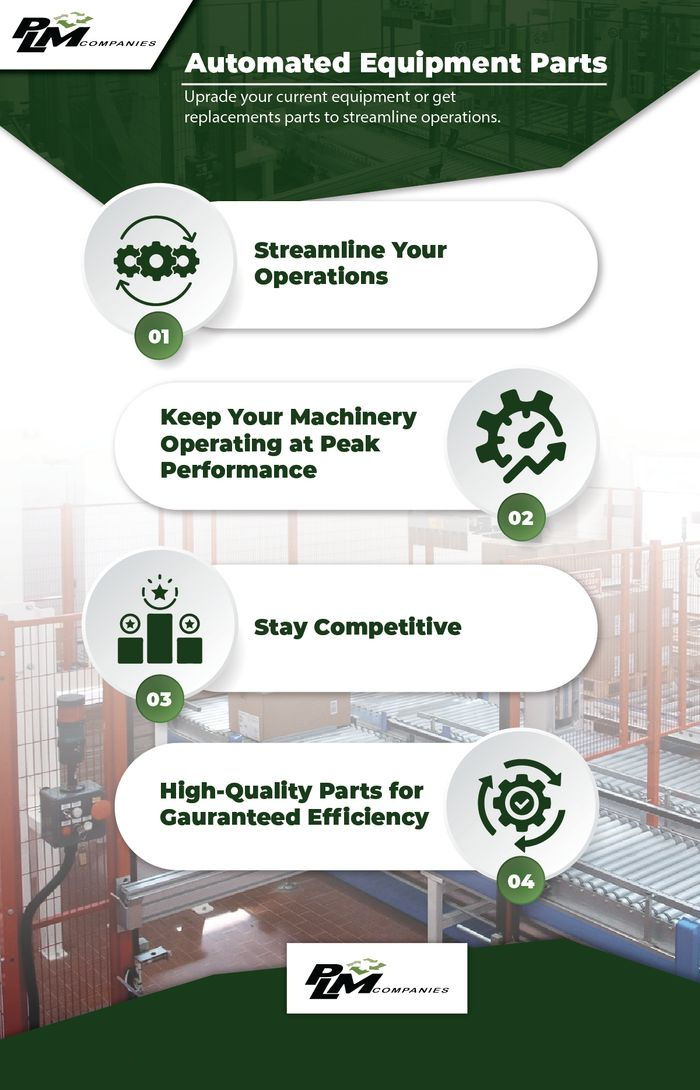 Get the right parts to keep your equipment in top running condition
PLM Companies is your our one-stop shop for OEM, proprietary, and third-party equipment parts. Same-day shipping and next flight out options are also available to ensure maximum uptime and keep your operations running smoothly 24/7.