Types of Automation Equipment Parts and Services We Offer
If you're looking for warehouse automation equipment and services, you've come to the right place to keep your operation moving with optimal efficiency. PLM Companies represents the best manufacturers in the packaging industry and can provide you with in-stock or custom-designed equipment and parts. We offer a variety of services, including automation equipment service programs, replacement parts, equipment diagnosis, and product reconditioning. Let's take a closer look at each of these services. Keep reading to learn more, and contact us today to discover how we can help your business thrive!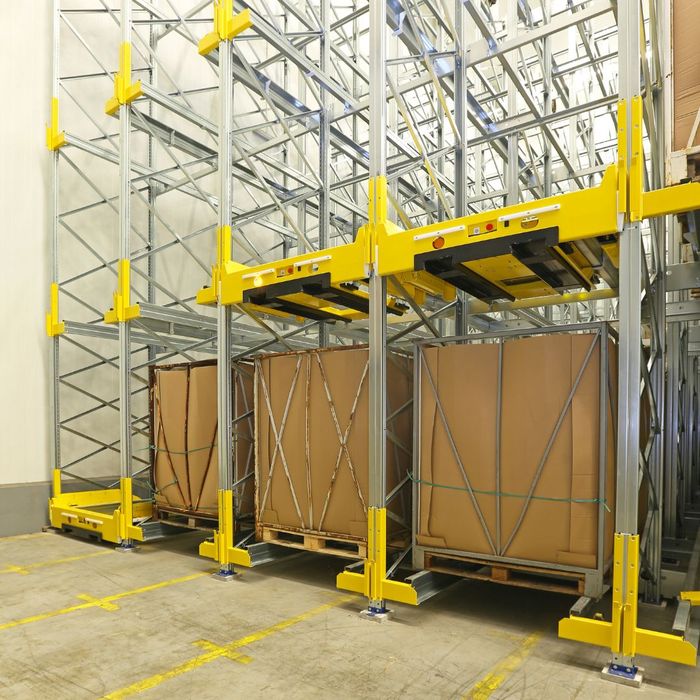 Automation Equipment Service Programs
We offer two automation equipment service programs — the Top Care Program and Tape Head Program — that we can customize to meet your unique needs.
Our Top Care Program keeps your production moving at full speed and gives you peace of mind that your equipment will deliver consistent outcomes. This program includes an inspection, lubrication, and adjustments to OEM specs for:
Case Sealers

Stretch Wrappers

Strapping Equipment

Hand Tools

And Other Packaging Equipment
Our Tape Head Program empowers you to operate your production line at high speeds while avoiding tape concerns for optimal efficiency and consistent production.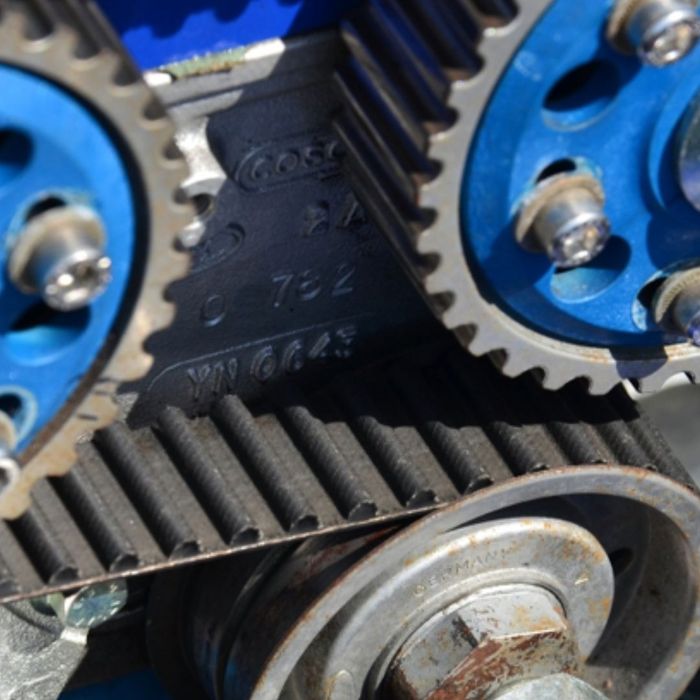 Replacement Parts
We offer a wide variety of replacement parts for your warehouse automation equipment and automated machinery. Whether you need a new conveyor belt, sensor, or something else, our full-service automation equipment parts and repair team can help you find the right part for your needs.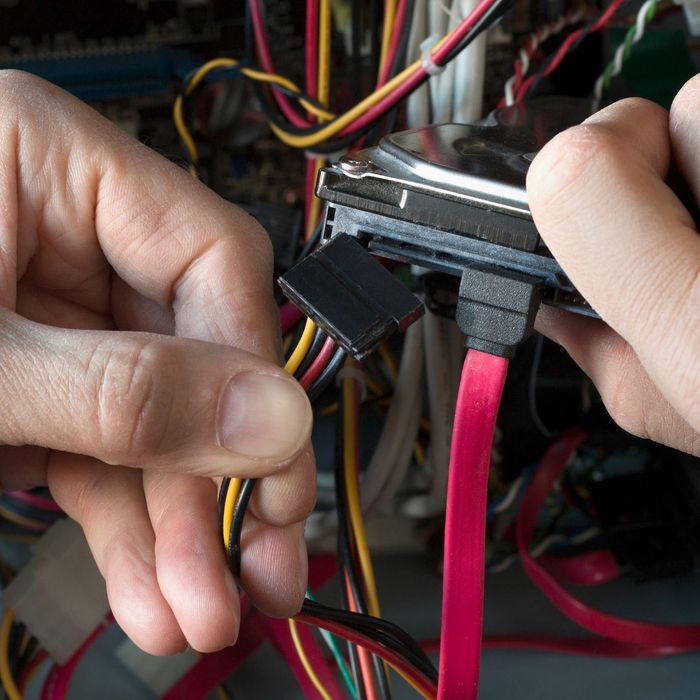 Equipment Diagnosis
If you're having problems with your warehouse automation equipment, our team can diagnose the issue and provide you with a resolution to keep you operating efficiently. We'll work quickly to get your equipment up and running again so that you can avoid costly downtime.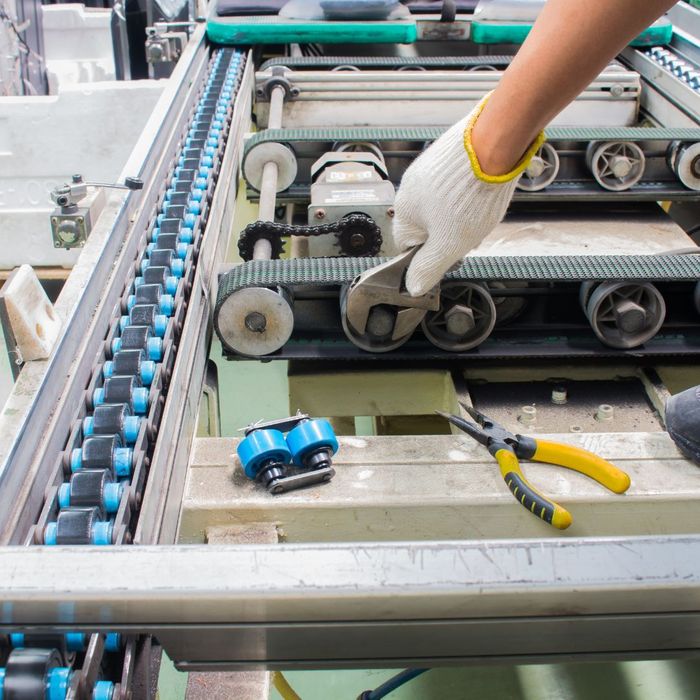 Product Reconditioning
Whether it's due to age or wear and tear, sometimes an old, malfunctioning machine can't be repaired, which is why our product reconditioning staff is here to assist! We can help you discover a cost-effective alternative to replacing your automated equipment to save you money and keep you moving forward.
PLM Has Your Solutions Only a Click or Call Away!
So there you have it! These are just a few of the types of automation equipment parts and services we offer at PLM Companies. If you're interested in learning more, or if you need assistance with your warehouse automation equipment, please don't hesitate to contact us today to get a quote. We'll be happy to help you find the right solution for your needs.